Job Vacancy Wireless Telecommunications Architect – Fulltime LaBine and Associates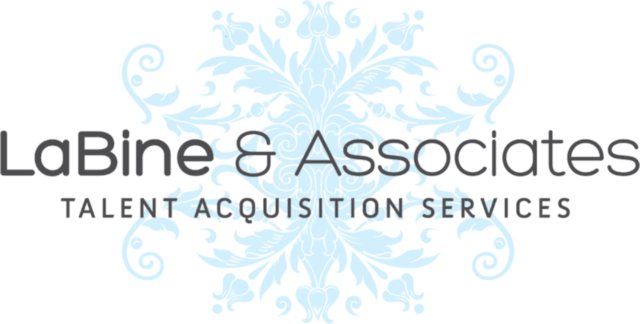 Job title: Wireless Telecommunications Architect – Fulltime

Company: LaBine and Associates

Job description: Telecommunications Architect
We are seeking a Telecommunications Architect to lead the development and evolution of our Technology Platform Architecture for wireless and wired communication networks. In this role, you will be responsible for designing mission-critical LTE and 5G hybrid networks, providing hands-on support, and deploying utility-grade security platforms.
Key Responsibilities:
Develop and implement the Enterprise architecture for our 4G/5G Core + OSS/BSS Elements and supporting systems.
Act as the Technical Authority for LTE and EPC/5GC SA and NSA Core Operating framework.
Collaborate with vendors, questioning decisions when necessary, to ensure architectural alignment.
Provide input to High-Level System Designs across 4G/5G Voice and Data Core.
Validate and create EPC architecture and engineering requirements, network impact assessment, and design standards.
Assist in the development and implementation of advanced data core features.
Define engineering and planning rules for MME, SGW, PGW, and their 5G counterparts.
Analyze requirements, convert them into system requirements, and capture detailed designs.
Troubleshoot issues reported from customer labs and production.
Provide technical support and develop technical and commercial solutions for sales goals and objectives.
Translate and communicate complex technical design considerations between vendor and utility network teams.
Make independent decisions on core network design, security policies, and procedures for optimal efficiency.
Develop, refine, and document processes and procedures for network changes.
Required Qualifications:
BS or MS in Engineering or technical degree, or equivalent combination of experience and education.
8+ years of experience in the wireless industry.
Passion for working with new technologies in a fast-paced and dynamic environment.
Strong communication and interpersonal skills, with the ability to interact effectively across teams.
Hands-on experience with 5G core network design and implementation.
Knowledge and/or experience in SMF/UPF/AMF/NRF/NSSF/PCF/UDM/AUSF/MME, SAEGW, SPGW, or ePDG.
Cloud Native Architecture experience, including microservices and containerization.
Extensive understanding of 5G/CUPS/LTE, ORAN/vRAN software architectures, RF radio operations, and virtualized networks.
Familiarity with standard networking protocols and components.
RF Design, Optimization, and performance improvement experience is a plus.
Expected salary:

Location: Arlington, VA

Job date: Sat, 01 Jul 2023 22:56:38 GMT

Apply for the job now!