Job Vacancy Transportation Sr Analyst Lowe's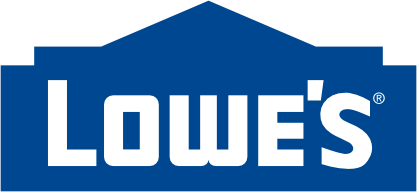 Job title: Transportation Sr Analyst

Company: Lowe's

Job description: Department
LWS_USA_Transportation Mgmt
Job Description
What You Will Do
The primary purpose of this role is to support and collaborate with CSC and field based team members, vendors and transportation providers to serve Lowe's Supply Chain, KPIs and customers. This includes responsibility for supporting their area of responsibility through sound financial analysis, decision making, identifying trends and industry knowledge, as well as representing Lowe's Transportation in meetings and conference calls with carriers, vendors and various internal departments regarding Transportation related issues.
Responsibility Statements
Supports the CSC and field-based Operations Team, as well as field-based employees as needed/appropriate
Manages and develops financial savings opportunities by working with RDCs/FDCs, CSC Operations Team and carriers to maximize efficiencies
Designs, develops, and documents assigned business processes
Works together with carriers to manage equipment, improve service, etc.
Assists with out of network assignments to service stores/DCs
Completes projects and analysis accurately and timely by utilizing available resources
Provides leadership to team members
Demonstrates and fosters an environment of continuous improvement
Teams with the Command Center during EME events
Works with other Omni-channel organizations to align Lowe's selling tools with transportation fulfillment capabilities and execution
What you Need to Succeed
Minimum Qualifications
High School Diploma & 6 years' experience – Experience in Supply Chain/Logistics; experience managing carrier or supplier relationships
or
Bachelor's Degree – Business Administration, Supply Chain Management/Logistics, Transportation or related field & 4 years' Experience in Supply Chain/Logistics; experience managing carrier or supplier relationships
4 years' experience with data analysis and/or statistical work; experience managing carrier or supplier relationships
Preferred Qualifications
Experience with JDA Transportation Management System
Employment Type I
Regular
Line of Business
Corporate
Job Category
Supply Chain
Employment Type II
Full time
Luci Job
No
Job Classification
In-Office

Expected salary:

Location: Mooresville, NC

Job date: Fri, 08 Sep 2023 00:35:21 GMT

Apply for the job now!