Job Vacancy Transportation Broker Allen Lund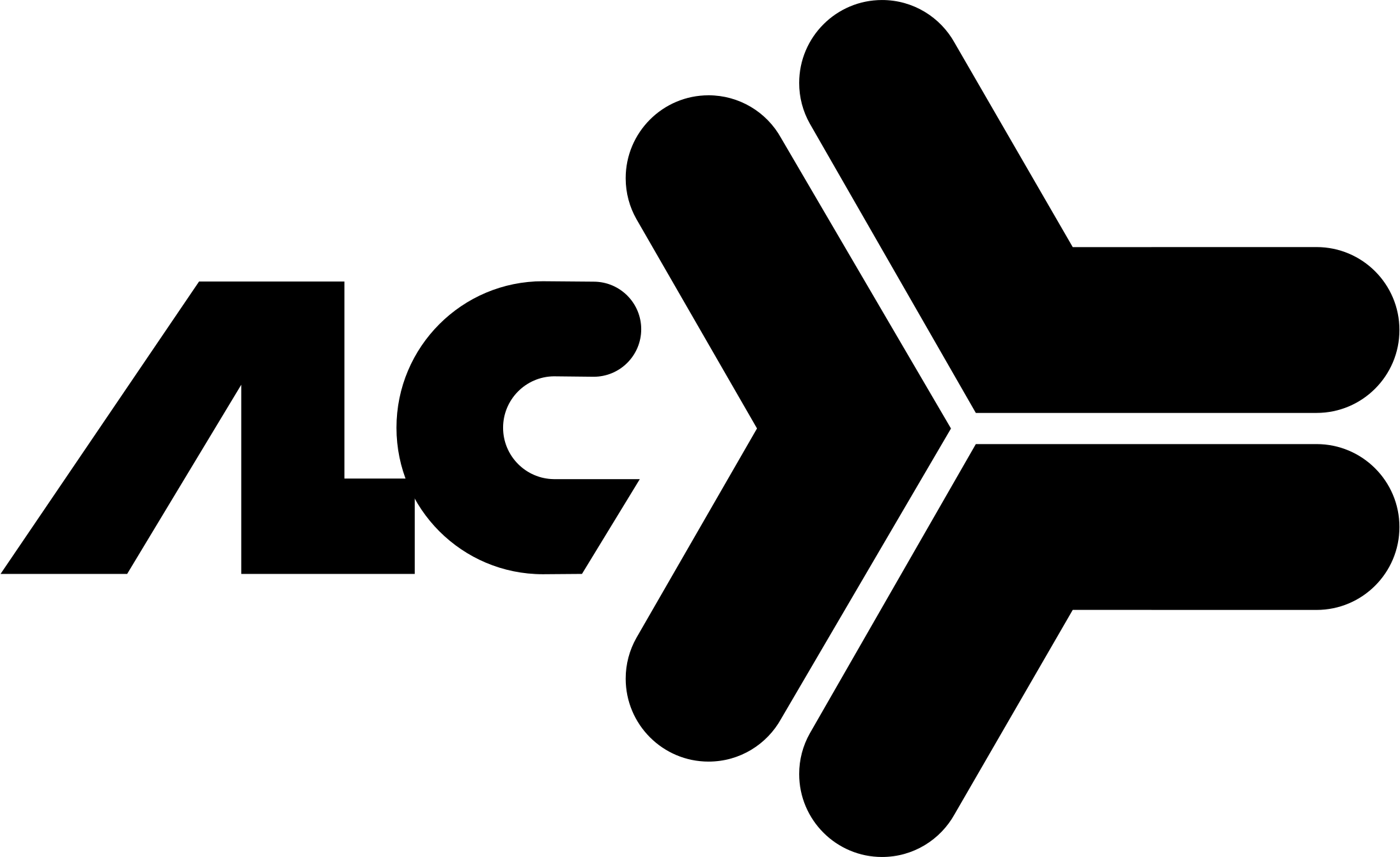 Job title: Transportation Broker

Company: Allen Lund

Job description: Our Story
With $1,000 in his pocket, Allen Lund made the brave decision to start his own transportation brokerage company. It was 1976, when Allen Lund Company formally opened the first office in Los Angeles. Now, we have 38 offices and continue to grow!
We are always looking for exceptional people to join our fast paced, challenging, team-oriented work environment. Our culture fosters personal growth and commitment both in and out of the office. Our diverse workforce is key in delivering outstanding customer service and our commitment to our industry are main components of our unmatched reputation. We hold true the value of hiring, developing and retaining the best employees in the industry. Our management provides an open and innovative environment that promotes professional and personal growth. This is why one half of our employees have been with ALC for over 10 years!
Why we're Awesome!!
Inclusive company culture
Training and Development
Competitive Compensation
Unparalleled Benefits & Wellness (we mean really good)!
401k with a generous match
Career Growth Opportunities
Transfer Opportunities
Share in Company ownership
Employee Recognition program
We are looking for Transportation Brokers to join our team! Transportation Brokers assist in managing incoming and outgoing shipping logistics for cargo transportation carriers and shipping companies. The ideal candidate would be responsible for performing daily "check calls" on loads in transit, handling customer related issues and inquiries, and originating the necessary documentation for freight bills. If this is you, or you like a challenge– let's talk.
You will
Contact new customers
Freight Brokerage and booking loads
Be responsible for customer acquisitions
Develop and increase profitable volume with existing and newly acquired shippers
Build relationships with developing accounts
Use strong relationships to understand customer's business, better qualifying them to identify and
solve the customer's problems
Contact and build relationships with carriers
Increase capacity for specific projects and lanes
Gain up-to-date personal knowledge of market freight rates in order to determine a "fair" price to pay trucks and charge shippers
Offer rates established by Senior Transportation Brokers and management
Negotiate as market demands
Recommend solutions for customers to Senior Transportation Brokers and/or management
Increase the overall capacity for the office and company
Deliver exceptional customer service
Uphold the company standard following the company principles of Customer, Company, Office
Skills and Experience
College degree highly desired or equivalent experience
Self-motivated, enthusiastic team player who excels in a fast-paced environment
Minimum of 3 year's experience in Freight Brokerage/customer service
Excellent and effective communication skills
Strong customer service orientation and excellent work ethic
Ability to quickly process information and make decisions
Effective negotiation and problem-solving skills, and ability to handle conflict
Excellent time-management skills with the ability to multitask
Highly organized and detail-oriented
Ability to work well under pressure in a fast-paced environment
Join us in making a difference! Allen Lund Company is an equal opportunity employer, dedicated to diversity.

Expected salary:

Location: Spring Lake, MI

Job date: Sat, 09 Sep 2023 03:02:37 GMT

Apply for the job now!