Job Vacancy Telecommunications Technician IV NCI Information Systems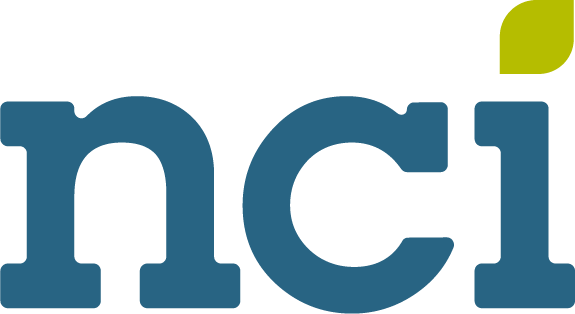 Job title: Telecommunications Technician IV

Company: NCI Information Systems

Job description: As an experienced Inside/Outside Plant Technician (QC Technician), you will be responsible for providing Quality Control (QC) support for a wide variety of IT systems, to include: data and voice premise, Inside Plant (ISP), and Outside Plant (OSP) implementations for the customer. In assuming this position, you will be a critical contributor to meeting Empower AI's mission: To deliver innovative, cost-effective solutions and services that enable our customers to rapidly adapt to dynamic environments.
Highlights of Responsibilities:
Lead technical efforts and provide expert consultation in the organizing of telecommunications installations on site.
Lead and support efforts in the translation of business requirements into IT requirements.
Perform inside/outside plant QC monitoring.
Witness cable testing and review test results.
Review and follow on-site installation schedules and task lists.
Review and document configuration changes for assigned install locations.
Provide comprehensive QC and installation reports.
Qualifications
Qualifications:
Current/active Secret clearance
7-12 years of experience providing or supporting installation, maintenance, or administration of inside/outside plant environments.
Confined Space (OSHA 1910.146) and Telecommunications Confined Space (OSHA 1910.268) certified.
Ability to read and understand engineering drawings.
Trained in ISP/OSP implementations and design.
Familiarity with various EIA/TIA standards (568A, 569, 606, and 607)
2 years of telecommunications/electronics vocational training, or professional certification from an ABET accredited technical school or equivalent military school.
Associates Degree or equivalent experience
Physical Requirements:
Sitting for long periods
Standing for long periods
Ambulate throughout an office
Ambulate between several buildings
Stoop, kneel, crouch, or crawl as required
About Empower AI
It is the policy of Empower AI to provide equal opportunity in recruiting, hiring, training, and promoting individuals in all job categories without regard to race, color, religion, national origin, gender, age, disability, genetic information, veteran status, sexual orientation, gender identity, or any other protected class or category as may be defined by federal, state, or local laws or regulations. In addition, we affirm that all compensation, benefits, company-sponsored training, educational assistance, social, and recreational programs are administered without regard to race, color, religion, national origin, gender, age, disability, genetic information, veteran status, sexual orientation, or gender identity. It is our firm intent to support equal employment opportunity and affirmative action in keeping with applicable federal, state, and local laws and regulations. Empower AI is a VEVRAA Federal Contractor.

Expected salary:

Location: Fort Polk, LA

Job date: Sat, 08 Jul 2023 07:42:17 GMT

Apply for the job now!