Job Vacancy Telecommunications Representative South County Hospital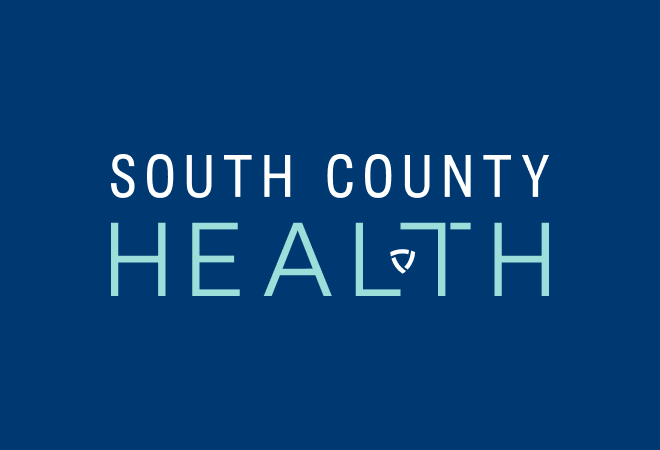 Job title: Telecommunications Representative

Company: South County Hospital

Job description: Motivated individual to work under the supervision of the team leader to process all incoming and outgoing telephone calls in a timely manner. Must be able to follow specific protocol and procedures when contacting each doctor and medical answering service client. Communicates clearly and records information in appropriate systems. Assists callers in with urgent and routine requests by directing them to proper individuals. Responsible for understanding and dispatching all emergency situations to the proper personnel as required. Ensures that all equipment in the telecommunications area is in working order. Coordinates paperwork with funeral homes and patient areas when there is a death. Assists employees and visitors as needed.
Minimum Qualifications: High School Graduate or equivalent, some college preferred; basic computer skills required.
Success Factors: Strong commitment to the delivery of customer-focused quality care; ability to communicate effectively using interpersonal and organizational skills; ability to multitask, organize, prioritize, and accomplish projects and tasks.

Expected salary:

Location: Wakefield, RI

Job date: Sat, 29 Jul 2023 01:25:19 GMT

Apply for the job now!