Job Vacancy Telecommunications Operator City of Detroit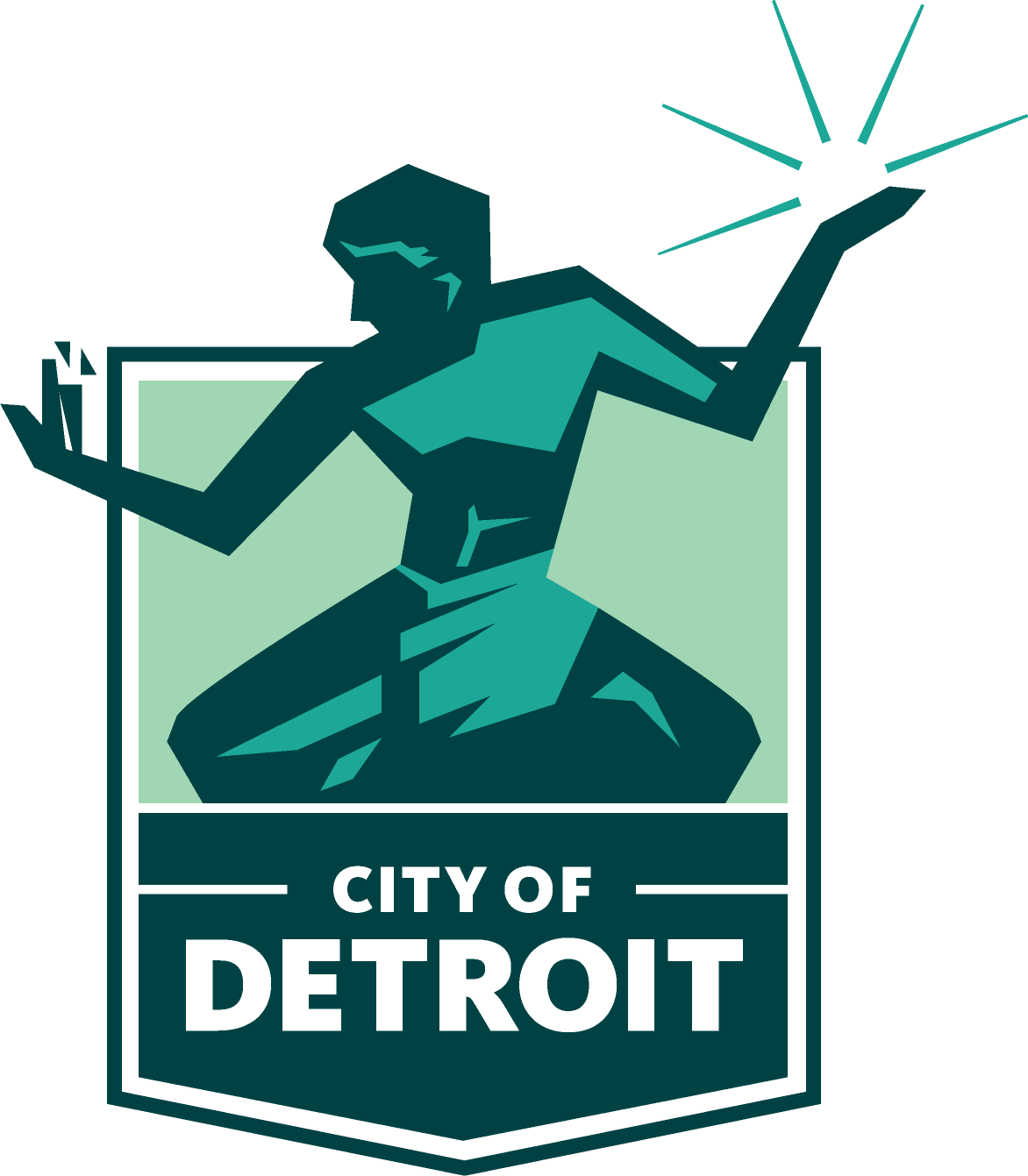 Job title: Telecommunications Operator

Company: City of Detroit

Job description: Description
Under general supervision, on an assigned shift, receives and processes high volumes of telephone crime reports, condenses this information on an input-output device, advises alternate courses of action, and processes requests for information from citizens and police personnel utilizing telecommunications devices; operates various computerized systems to generate reports
Examples of Duties

Codes various types of information into machine compatible formats.
Processes information from the public regarding criminal activities into a concise description of events at a precise location.
Processes information from police personnel and citizens on stolen and recovered motorized vehicles, stolen licensed plates and carjacked vehicles.
Verifies with speed and accuracy vehicle information for police personnel, citizens, automobile insurance companies, and automobile repossessions by operating an input-output terminal device keyboard.
Provides timely and accurate responses to inquiries to citizens regarding the recovery, condition and location of stolen vehicles; general auto theft reporting procedures and other general information inquiries.
Processes miscellaneous precinct calls and auto pound inquiries.
Enters incident reports, stolen car records and official complaints into a CRT or manually prepares such reports as required, and performs other related clerical duties.
Processes citizens' emergency call requests in situations where City 911 emergency call operations are impaired.
Determines if calls require immediate police response transfers and coordinates call to 911 operators.
Telephones reports of such activity to public safety communicators and provides concise description and location of such activity.
Prepares incident reports and performs other related clerical activities as required.
Minimum Qualifications
High School graduation or GED.
One year of recent customer service experience including one year of recent office experience that required the exercise of responsibility for methods and results.
KNOWLEDGE OF:
Office work, terms, and equipment.
Standard English grammar and spelling usage.
SKILL IN:
Typing and keyboarding with speed and accuracy.
Performing clerical tasks with speed and accuracy.
Observation.
Use of personal computers and common office software.
ABILITY TO:
Categorize crime and produce reports based on knowledge.
Type brief and concise verbal statements.
Concurrently perform multiple duties with accuracy.
Demonstrate visual and auditory acuity, and good speech and voice modulation.
Demonstrate willingness to assume responsibility, and initiative and resourcefulness in performance of duties.
Demonstrate mental alertness and emotional stability.
Demonstrate tact in dealing with the public, police personnel, and co-workers.
Take direction from supervision.
Participate in and attain on-going training to remain current in work methods and procedures.
Work Environment

Work is performed primarily in an office environment. The Detroit Police Department is a 24/7 operation. Must be flexible, will be assigned to day, afternoon or midnight shift.
Supplemental Information
Evaluation Plan
Computer Based Test: 30%
Interview: 70%
Evaluation of Training, Experience & Personal Qualifications: P/F
Total of Interview and Evaluation T.E.P: 100%
Additional points may be awarded for:
Veteran Points: 0 – 15 points
Detroit Residency Credit: 15 point
EMPLOYMENT BENEFITS
The City of Detroit offers a competitive and comprehensive employee benefit package. We pride ourselves on the longevity of our employees. Part of the reason for the low turnover rate is the exceptional benefit package listed below. Benefits include, but are not limited to the following:
HEALTH
Medical – Eligible for hospital, surgical, and prescription drug benefits.
Dental
Vision
INSURANCE
Life Insurance – Optional group insurance available to employee and their family. The City pays 60% of premium for first $12,500 of employee life insurance. Employee may purchase, at own expense, life insurance for spouse and each dependent.
Long-Term Disability Insurance (Income Protection Plan) – The City offers disability insurance through payroll deductions for persons who become disabled and who are not yet eligible for a service retirement.
PAID TIME OFF
Sick Leave
Vacation
Holidays
OTHER LEAVE BENEFITS

The City also has the following paid and unpaid leaves; funeral leave, Family and Medical Leave, jury duty, military duty leave, unpaid personal leave,
RETIREMENT BENEFITS

City Employees Retirement System

As a regular City employee you automatically become a member of the General Retirement System. This entitles you to a retirement allowance after:
Completion of thirty (30) years of service;
– At age sixty (60) if you have at least ten (10) years of service, or
– At age sixty-five (65) with eight (8) years of service. • In the event of disability, other eligibility rules apply);
– An early, actuarially reduced, retirement is offered after you have attained at least twenty-five (25) years of service; • Employees are vested after ten (10) years of service, regardless of age.
ADVANCEMENT OPPORTUNITIES – Employees have many opportunities for growth and career advancement throughout all City departments and divisions.
Have a successful career with the City of Detroit. Always remember that you are a part of a team with a common Vision of delivering excellent service to the citizens of the City of Detroit.

Expected salary: $31980 – 37996 per year

Location: Detroit, MI

Job date: Wed, 02 Aug 2023 22:40:18 GMT

Apply for the job now!