Job Vacancy Telecommunications Agent Four Seasons Hotels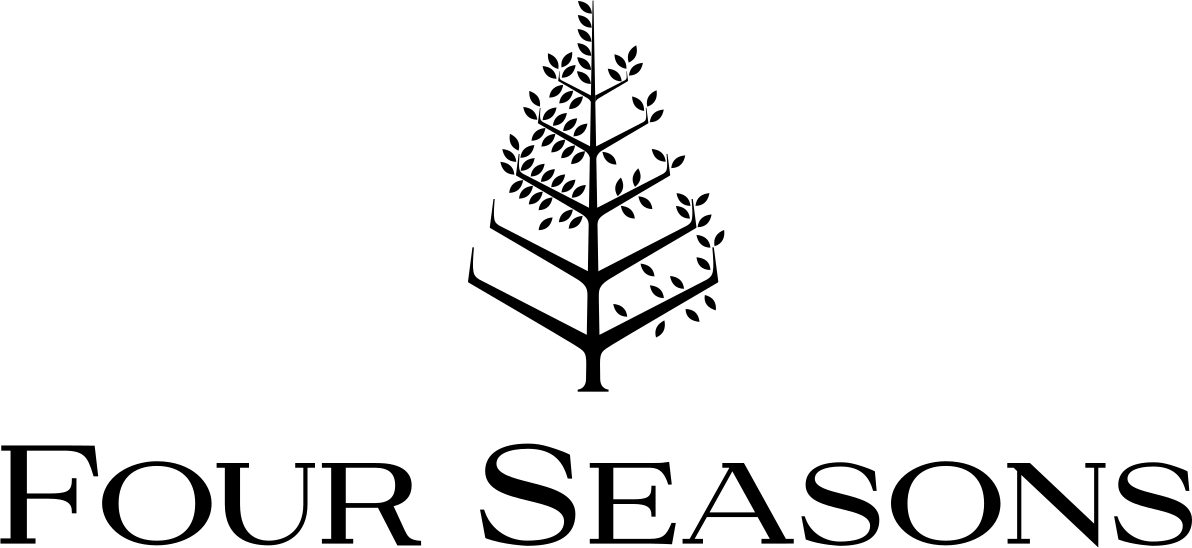 Job title: Telecommunications Agent

Company: Four Seasons Hotels

Job description: We are turning up the volume in Music City and we want you to join our playlist! This is an exciting opportunity to be part of a dynamic team with Four Seasons Hotel Nashville!
The Opportunity:
The new Four Seasons Hotel Nashville seeks a Telecommunications Agent to join our talented team! Don't miss this unique opportunity to be part of the world's leading luxury hotel company!
This individual provides support to the entire Hotel by answering and directing phone calls, text chats, radio requests, and faxes in an efficient, courteous and professional manner. A solid technology proficiency, a warm tone of communication, and a passion for guest service will make a successful candidate.
Responsibilities Include (but are not limited to):
Answers phone inquiries in an efficient and friendly manner, using guest names when possible and routing calls to proper extensions
Handles all guest interactions with the highest level of hospitality and professionalism, accommodating special requests whenever possible and resolving guest concerns as needed
Assists customers in all inquiries in connection with high-speed Internet service, telephone and facsimile services, hotel services, hours of operations, key hotel personnel, in-house events, directions, etc.
Utilizes and ensures proper working condition of the telephone switchboard, the hotel computer systems (e.g. property management, paging and radio systems), high-speed Internet system and facsimile machines
Responds to chat-based inquiries with timeliness and professionalism
Work harmoniously and professionally with co-workers and supervisors.
Monitors and responds to hotel fire control panel and emergency and safety situations in an efficient and professional manner
Accepts and delivers wake-up calls, messages and facsimiles in a timely manner
Performs installation and repairs of telephone, facsimile or high-speed Internet services in the guest room or public area meeting space
Preferred Qualifications and Skills:
Previous experience in any relevant administrative position
Excellent phone communication skills with strong attention to detail and the ability to multitask
High level of computer and technology proficiency
A warm and sincere communication style, a positive attitude, and knowledgeable about hotel operations
About Four Seasons Hotel & Private Residences Nashville
A soaring new landmark on the Nashville skyline, Four Seasons pays homage to the city's creative spirit. 40 stories high, with 235 keys (42 suites) and 143 residence units, the property is located in the upmarket neighborhood of SoBro where floor to ceiling windows provide unobstructed downtown panoramic views. The hotel will feature 19,200 sq ft of meeting space, an indoor/outdoor restaurant, a luxury spa, and an outdoor pool deck.
Service Culture
Currently operating more than 120 hotels and resorts, and more than 50 residential properties in major city centers and resort destinations in 47 countries, and with more than 50 projects under planning or development. Four Seasons consistently ranks among the world's best hotels and most prestigious brands in reader polls, traveler reviews and industry awards. Our greatest asset, and the key to our success, is our people. We believe that each of us needs a sense of dignity, pride, and satisfaction in what we do.
What to Expect
Dynamic Employee Culture where you are encouraged to be your true self!
Inclusive and diverse employee engagement events all year-round
Competitive wages and benefits (Medical, Dental, Vision, Employee Assistance Program, and 401k Retirement Plan) as well as Vacation & Holiday Pay
Sick Pay, Disability Coverage and Life Insurance
Exclusive discount and travel programs with Four Seasons Hotels and Resorts
Complementary Uniforms and uniform care
Complimentary Employee Meals
Comprehensive learning and development programs to help you master your craft.
And so much more!
Visa Requirements
Authorization to work in the United States is required for this role.
FOUR SEASONS HOTELS & RESORTS
Four Seasons is dedicated to perfecting the travel experience through continual innovation and the highest standards of hospitality. The deeply instilled Four Seasons culture is personified by its employees – people who share a single focus and are inspired to offer great service. At Four Seasons, we believe in recognizing a familiar face, welcoming a new one and treating every one we meet the way we would want to be treated ourselves. Whether you work with us, stay with us, live with us, discover with us, we believe our purpose is to create impressions that will stay with you for a lifetime. It comes from our belief that life is richer when we truly connect to the people and the world around us.
Learn more about what it is like to work at Four Seasons, visit us:
Four Seasons is an Equal Opportunity, Affirmative Action employer. Minorities, women, veterans, and individuals with disabilities are encouraged to apply. To access the 'EEOC is The Law' Information poster please visit this website – https://eeoc.gov/sites/default/files/migrated_files/employers/poster_screen_reader_optimized.pdf

Expected salary:

Location: Nashville, TN

Job date: Thu, 10 Aug 2023 06:47:01 GMT

Apply for the job now!