Job Vacancy Supply Chain Specialist II – Logistics ZF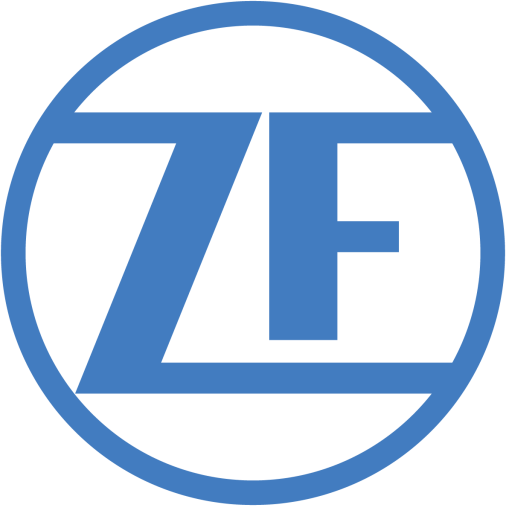 Job title: Supply Chain Specialist II – Logistics

Company: ZF

Job description: Req ID 60325 | CSS Lafayette Plant, United States
Commercial Vehicle Solutions from the ZF Group provides the capability to shape the future of commercial transportation systems. Our comprehensive portfolio and expertise enables ZF to reimagine transportation for a safer and sustainable tomorrow. Our technologies and services for commercial vehicles and fleets make them more efficient, safe, connected intelligent and automated wherever they operate.
We are looking for a new colleague in the Materials Department at our Plant location in Lafayette, Indiana.
Responsibilities:
Analyze and maintain target Raw and WIP levels
Schedule (or liaise with Scheduler) for production lines according to customer requirements and WIP target
Review material consumption routings for accuracy of counts
Work with Customer Liaisons to provide timely and accurate responses to customer inquiries
Resolve discrepancies of incoming material vs. ordered material
Maintain and report supplier scorecards
Identify potential material shortages and expedite with suppliers to resolve the risk
Work with freight forwarders for overseas supplier shipments
Responsible for surplus/obsolete inventory analysis
Qualifications:
Bachelor's Degree required
Minimum of 4 years of planning/scheduling experience in a manufacturing environment required
Proficiency in interpreting and manipulating supply chain data required
In depth knowledge of Microsoft Excel required
SAP experience preferred
What we Offer:
Annual Incentive Plan
Paid Vacation
401k Plan
Health Care Benefits
Paid Holidays
Tuition reimbursement for educational advancement
A strong diversity culture
Supportive Employee Groups and community outreach activities
Be part of our ZF team as Supply Chain Specialist II – Logistics and apply now!
Contact
Kyle Nader
DIVERSITY COMMITMENT:

Diversity, Equity and Inclusion are more than just words for us. They are at the core of the ZF Way that propels our team members towards their utmost success. We strive to build and nurture a culture where inclusiveness is a natural reflex. We actively seek ways to remove barriers so that every member of ZF can rise to their full potential. We aim to embed this in our legacy through how we operate and build our products as we shape next generation mobility, safety, sustainability and social justice.
With four generations across 118 nationalities in 41 countries, ZF combines a unique variety of backgrounds, perspectives, and ideas. Together, we solve problems, drive innovation and shape next generation mobility.
Our company is committed to the principles of Equal Employment Opportunity and to providing reasonable accommodations to applicants with physical and/or mental disabilities. If you are interested in applying for employment with us and are in need of accommodation or special assistance to navigate our website or to complete your application, please contact us. Requests for reasonable accommodation will be considered on a case-by-case basis. ZF is an Equal Opportunity and Affirmative Action Employer and is committed to ensuring equal employment opportunities for all job applicants and employees. Employment decisions are based upon job-related reasons regardless of an applicant's race, color, religion, sex, sexual orientation, gender identity, age, national origin, disability, marital status, genetic information, protected veteran status, or any other status protected by law. Equal Employment Opportunity/Affirmative Action Employer M/F/Disability/Veteran
DEI
At ZF, we continuously strive to build and maintain a culture where inclusiveness is lived and diversity is valued. We actively seek ways to remove barriers so that all our employees can rise to their full potential. We aim to embed this vision in our legacy through how we operate and build our products as we shape the future of mobility.
Find out how we work at ZF:

Expected salary:

Location: Lafayette, IN

Job date: Sat, 26 Aug 2023 22:14:21 GMT

Apply for the job now!