Job Vacancy Supervisor – Warehousing & Logistics PPL Corporation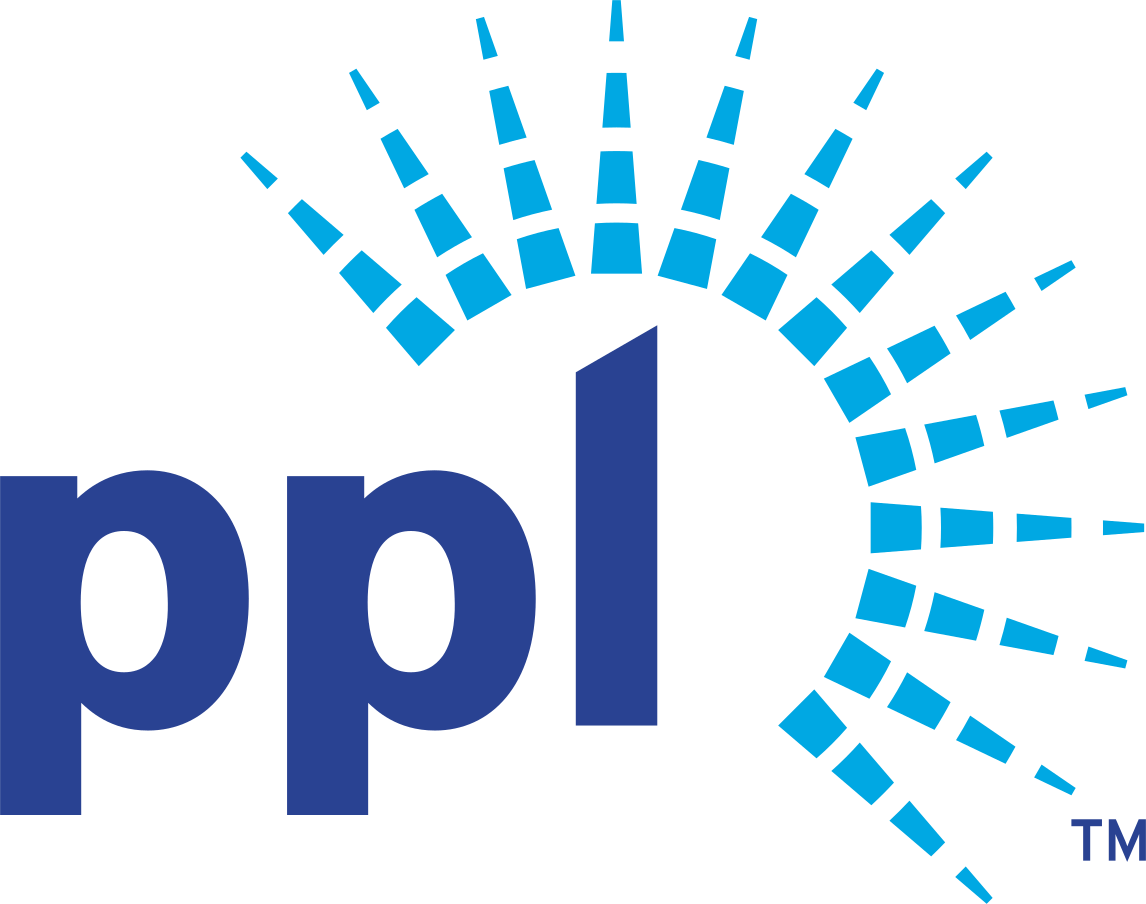 Job title: Supervisor – Warehousing & Logistics

Company: PPL Corporation

Job description: Company Summary Statement
Rhode Island Energy provides essential energy services to over 770,000 customers across Rhode Island through the delivery of electricity or natural gas. Our team is dedicated to helping Rhode Island customers and communities thrive while supporting the transition to a cleaner energy future. Rhode Island Energy is part of the PPL Corporation (NYSE: PPL) family of companies addressing energy challenges head-on by building smarter, more resilient, and more dynamic power grids and advancing sustainable energy solutions. PPL is a positive force in the cities and towns where we do business, providing support for programs and organizations that empower the success of future generations by helping to build and maintain strong, diverse communities today.
Overview
The Supervisor – Warehousing & Logistics is responsible for the daily supervision, warehousing and logistics operations in support of Rhode Island Energy (RIE). The position is accountable and responsible for core functions related to managing RIE's storerooms as well as personnel to accomplish job tasks safely, effectively, and efficiently in line with Rhode Island energy requirements. Perform all daily system transactions necessary to effectively manage warehouse operations and in compliance with inventory management policies/procedures and SOX audit control requirements.
The role holder is responsible for 7 storerooms across Rhode Island and directly supervises up to 10 bargaining unit employees.
Responsibilities

Implement and manage warehousing strategies, initiatives, policies and procedures
Provide training to employees
Supervise bargaining unit employees in 7 locations
Participate as needed in union negotiations
Work closely with operations to ensure material is delivered as needed
Coordinate efficient and safe transportation of materials and investment recovery items between warehouses and customer locations.
Provided safe, accurate, and efficient operation of warehouses, transportation logistics, and use the appropriate software necessary to perform these processes.
Review and monitor capital and O&M budget
Travel to all locations weekly
Develop and maintain KPI's
Drive continuous improvement and innovation by understanding business needs, collaborating with business lines, and evaluation and implementation of industry best practices as a result of benchmarking
Support storm and other emergency restoration efforts as needed
Qualifications

Bachelor's degree in a related field of study or a minimum of 5 year experience in warehouse environment
Class A CDL license
Forklift license
Hosting and Rigging License
Demonstrates strong leadership qualities
Preferred Qualifications
Experience in the utility or construction industry.
*RhIsEn*

Expected salary:

Location: Providence, RI

Job date: Fri, 18 Aug 2023 07:20:56 GMT

Apply for the job now!