Job Vacancy STAFF ASSISTANT-DIVISION OF STUDENT AFFAIRS Duke University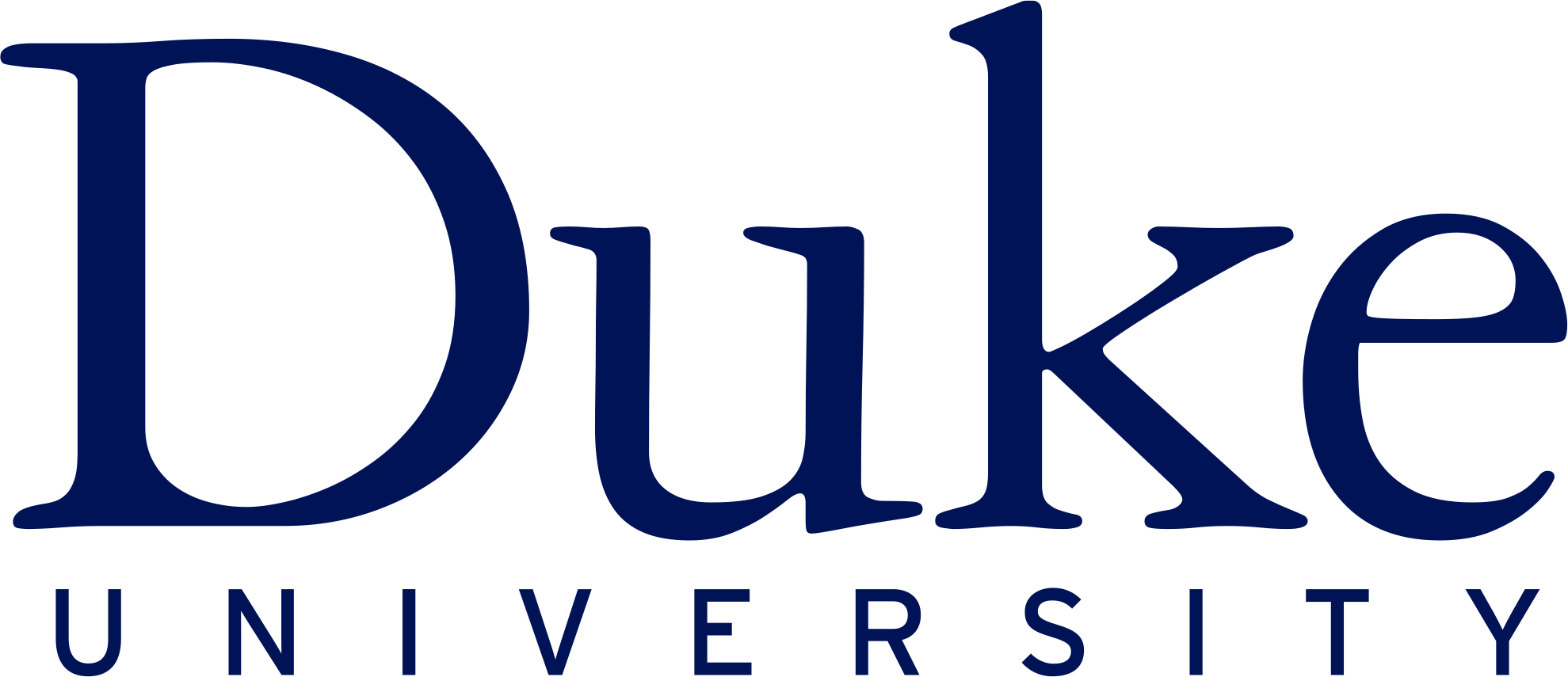 Job title: STAFF ASSISTANT-DIVISION OF STUDENT AFFAIRS

Company: Duke University

Job description: Duke University:
Duke University was created in 1924 through an indenture of trust by James Buchanan Duke. Today, Duke is regarded as one of America's leading research universities. Located in Durham, North Carolina, Duke is positioned in the heart of the Research Triangle, which is ranked annually as one of the best places in the country to work and live. Duke has more than 15,000 students who study and conduct research in its 10 undergraduate, graduate and professional schools. With about 40,000 employees, Duke is the third largest private employer in North Carolina, and it now has international programs in more than 150 countries.
Scope of Responsibilities:
Serves as the primary contact for the Duke International Student Center (DISC), Office of Graduate and Professional Student Services (GPSS) and the Collaborative Learning and Communication (CLC) team. Provides administrative support and supports the daily operation of the Duke International Student Center, Office of Graduate and Professional Student Services, and the Collaborative Learning and Communication office.
Assists with DISC, GPSS, and CLC services, programs, and activities including but not limited to greeting and directing visitors to the appropriate Student Affairs offices located within Smith Warehouse.
Duties
1. Serves as the first point of contact for in-person, phone, and e-mail inquiries for Duke International Student Center; answers general questions and distributes relevant information; directs issues and concerns to appropriate staff; sorts and distributes mails and other packages.
15%
2. Assists in scheduling GPSS meetings with partners and stakeholders; support financial needs of the GPSS office, provide general support of the Graduate and Professional Student Government community pantry (delivery support, key storage, etc.); assist with space reservations for meetings and events
15%
3. Supports CLC with logistics for division-wide training and engagement event support.
15%
4. Develops and implements an efficient system of managing DISC's, GPSS's and CLC's space and equipment. Maintains inventory of office supplies, furnishings, and keys. Coordinates with the University's facilities, maintenance, and operations.
20%
4. Assists with international student tax preparation, questions, and answers. Assists with research on financial matters when requested.
15%
5. Serves as the payroll representative for the Duke International Student Center. Processes student payroll forms, edits and serves as backup approver for timecards. Creates and manages student staff work schedules. Attends appropriate financial and payroll liaison meetings. Attends NCAIE workshops to stay up to date on immigration regulations and visa language.
10%
6. Creates and assists with DISC's services, programs, and activities. Creates social media content to promote programming and DISC offerings. Serves as backup to newsletter creation and distribution, and website editor. Maintains DISC and Int'l Flash subscription and distribution requests. Other duties as assigned.
10%
General Qualifications
Requires two years of post secondary education and three years of related work experience.
Must be willing to become certified to drive a 12-passenger van, which requires a valid North Carolina driver's license and DMV background check.
Job-Specific Skills and Competencies
A broad knowledge of clerical and accounting principles and practices
Knowledge of social media and desktop publishing software preferred
Cross-cultural knowledge and sensitivity
Excellent verbal and
Minimum Qualifications
Education
Work requires a broad knowledge of clerical and accounting principles and practices normally acquired through two years of post-secondary education in secretarial science or a related business field.
Experience
Work generally requires three years of related secretarial/clerical experience to acquire skills necessary to administer complex office functions related to office management, communications, and budgetary/accounting activities. OR and equivalent combination of education and relevant experience.
Duke is an Affirmative Action/Equal Opportunity Employer committed to providing employment opportunity without regard to an individual's age, color, disability, gender, gender expression, gender identity, genetic information, national origin, race, religion, sex, sexual orientation, or veteran status.
Duke aspires to create a community built on collaboration, innovation, creativity, and belonging. Our collective success depends on the robust exchange of ideas-an exchange that is best when the rich diversity of our perspectives, backgrounds, and experiences flourishes. To achieve this exchange, it is essential that all members of the community feel secure and welcome, that the contributions of all individuals are respected, and that all voices are heard. All members of our community have a responsibility to uphold these values.
Essential Physical Job Functions: Certain jobs at Duke University and Duke University Health System may include essentialjob functions that require specific physical and/or mental abilities. Additional information and provision for requests for reasonable accommodation will be provided by each hiring department.

Expected salary:

Location: Durham, NC

Job date: Sun, 21 Aug 2022 22:50:42 GMT

Apply for the job now!