Job Vacancy Senior Telecommunications Engineer Sargent & Lundy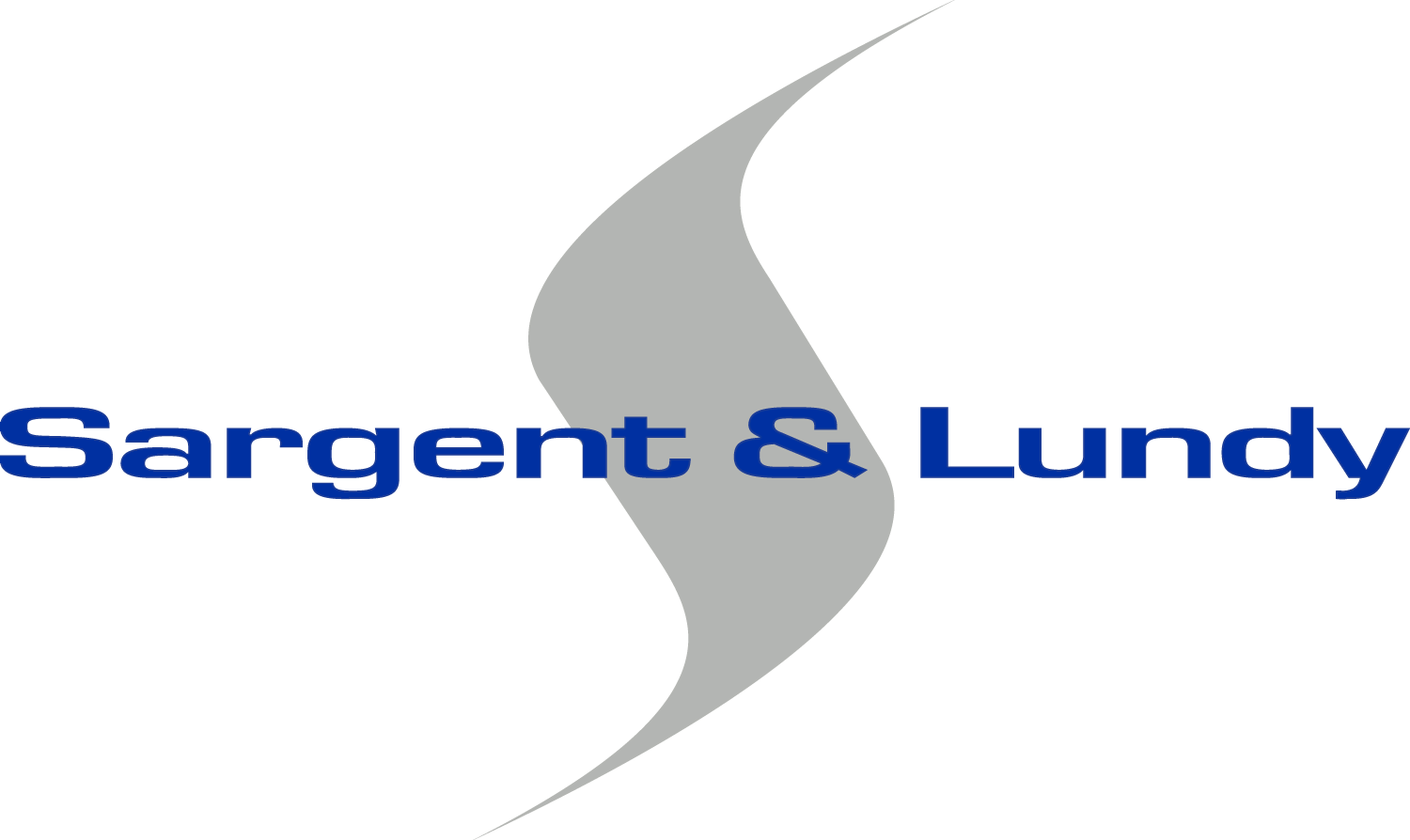 Job title: Senior Telecommunications Engineer

Company: Sargent & Lundy

Job description: Overview
Sargent & Lundy is one of the most experienced full-service architect-engineering firms in the world. Founded in 1891, the firm is a global leader in power and energy with expertise in grid modernization, renewable energy, energy storage, nuclear power, and fossil fuels. Sargent & Lundy delivers comprehensive project services—from consulting, design and implementation to construction management, commissioning and operations/maintenance—with an emphasis on quality and safety. The firm serves public and private sector clients in the power and energy, gas distribution, industrial, and government sectors.
Our Core Values
Every decision we make is guided by our core values. By upholding these six principles, we support our clients, employees, and community. They are the compass we follow as we continue to grow our business and lead the industry.
Quality – We provide high-quality deliverables and services through an uncompromising focus on peer review, safety, and continuous improvement.
Accountability – Our actions demonstrate the highest levels of professionalism, integrity, and respect.
Our People – We value diverse perspectives, encourage professional growth, and are committed to providing a work community where people thrive. Our work is challenging but rewarding.
Our Clients – We deliver value and exceed our clients' expectations through outstanding customer service, personal accessibility, and clear communication.
Innovation – Since 1891, we have invested in the people, training, tools, and technology needed to quickly adapt in a constantly changing world.
Meaningful Impact – We make a positive impact in the communities where we work and live.
Responsibilities
This position allows for a hybrid work schedule with a mix of work spent in office and working remote from home.
As a Senior Telecommunications Engineer in our Electric Grid Infrastructure Services business unit, you will:
Engage in fast-paced utility client projects to plan, engineer & design communications solutions to address operational requirements & emerging trends including Smart Grid, Distribution Automation and Smart Metering
Perform radio path studies including path profiles, propagation analysis, link power budgets, coverage studies
Recommend, coordinate and assist in licensing and permitting efforts
Develop network architecture designs based on TDM, SONET, IP / MPLS and other relevant standards
Prepare network and channel diagrams and perform timing studies
Design fail safe systems with path & equipment redundancies & diversity to serve mission-critical operations with extreme reliability
Ensure strict adherence to NERC standards for Critical Infrastructure Protection (CIP)
Stage, configure & test integrated systems designs, for interoperability & performance consistent with predictive models in our Protection, Automation & Telecommunication Laboratory
Specify requirements and provide cost estimates for ancillary support systems including radio towers, outside (fiber) cable plant (typically OPGW & ADSS), DC power, grounding, fiber splice cases & distribution panels, shelters and outdoor enclosures, etc.
Coordinate and provide guidance to other engineers, project managers, client personnel, and suppliers to ensure a complete and timely design.
Develop your career via peer-learning through sharing of knowledge with other experienced engineers by way of Sargent & Lundy's systems of process and associated "Communities of Practice."
Provide guidance as a mentor in the development of less experienced engineers.
There is the potential for you to travel to client and vendor offices as needed.
Qualifications
We do not sponsor employees for work authorization in the U.S. for this position.
Essential skills and experience:
Bachelor's degree in Electrical, Electronic, Telecommunications, or Computer Systems Engineering
7 or more telecommunications project or systems engineering experience in radio, fiber optics and/or network engineering
Familiar with time-division multiplexing (TDM) hierarchy, digital cross-connect switches, channel banks, SONET, IP, ethernet & serial interfaces, wiring/cabling methods, DC power systems, radio towers, electrical substations, link power budgets, path profiles
Proficiency with MS Office applications.
Ability & willingness to travel up to 30%
Valued but not required skills and experience:
Professional Engineering (P.E.) License
Master of Science degree in Electrical, Electronic, Telecommunications, or Computer Systems Engineering
Experience using radio propagation modeling tools such as EDX Signal Pro & Pathloss
Electric utility systems experience, knowledgeable regarding System Protection, ECS / EMS / SCADA / DA and AMI / AMR
Well versed in use of MS Project & Visio
Project Management Professional (PMP)
Familiar with NERC Critical Infrastructure Protection (CIP) standards & Cyber-Security
CISSP certification
Network design credentials, applied knowledge of IP / MPLS
Sargent & Lundy is an Equal Opportunity/Affirmative Action employer. All qualified applicants will receive consideration for employment without regard to race, color, religion, sex, sexual orientation, gender identity, national origin, disability status, protected veteran status, or any protected status as defined by law.

Expected salary:

Location: Elkridge, MD

Job date: Thu, 20 Jul 2023 23:32:45 GMT

Apply for the job now!