Job Vacancy Senior Product Manager (Financial Services) Publicis Groupe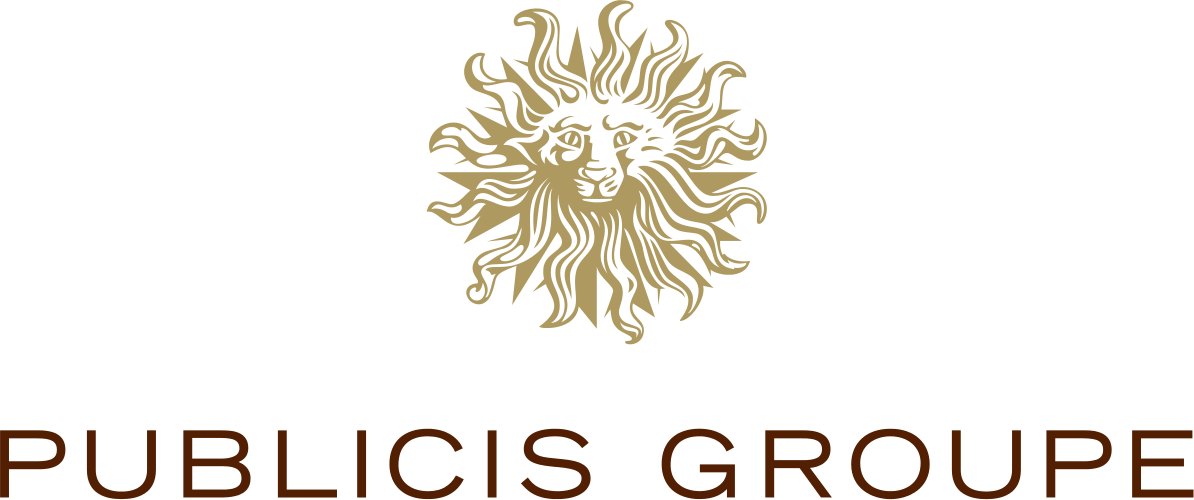 Job title: Senior Product Manager (Financial Services)

Company: Publicis Groupe

Job description: Company Description
Publicis Sapient is a digital transformation partner helping established organizations get to their future, digitally-enabled state, both in the way they work and the way they serve their customers. We help unlock value through a start-up mindset and modern methods, fusing strategy, consulting and customer experience with agile engineering and problem-solving creativity. United by our core values and our purpose of helping people thrive in the brave pursuit of next, our 20,000+ people in 53 offices around the world combine experience across technology, data sciences, consulting and customer obsession to accelerate our clients' businesses through designing the products and services their customers truly value.
Job Description
As a Senior Product Manager at Publicis Sapient supporting our financial services capability, you act as your clients' trusted advisor in leading the overall vision, strategy, roadmap, and prioritization for a specific digital product, or products, within an engagement. You will collaborate with clients undertaking major Digital Business Transformation (DBT) engagements to understand their business, end-customer needs, and then constantly deliver value with fast increment cycles.
Your Impact:
Partner with a financial services client(s), strategists, experience leads, and architects to frame business goals and value pools from which we can shape product propositions that provide transformative business outcomes and customer experience
Develop product vision, strategy, market/user research, by keeping the customer at the center of everything we do while using design thinking tools
Represent client in ideation workshops with cross-functional leaders where you identify new ideas, customer needs, pain points, and solution options
Develop solution hypotheses iteratively, based on user research, and industry and market trend analysis
Establish customer journey mapping to guide product development; then validate that learning with user testing
Translate product vision into a roadmap containing well-defined, prioritized features that will realize the product vision and value
Validate and present the business case to the C-level executives and lead business reviews to ensure the team prioritizes the right features
Serve as a voice of the customer among the cross-functional team, always understanding the customer needs
Establish objective goals for the product with success and acceptance criteria using meaningful metrics, KPIs, and quantifiable business outcomes
Masterfully apply Lean Agile practices and frameworks
Collaborate with product owners, solution managers, and cross-functional product managers, to ensure alignment towards the same program increment (PI) objectives
Collaborate with system architects to envision and prioritize system enablers
Represent industry best practice and market trends to assist the client in maintaining competitive advantage
Build and maintain a trusting relationship with the client, teams, and vendors; develop influence without authority
Inspire, lead, and mentor, a high-performing team of Product Analysts to continually facilitate improvements in developing and enhancing best-in-class digital products and services
Qualifications
Your Skills & Experience:
Experience within the Financial Services industry
Deeply rooted in Agile, Lean, and continuous delivery principles that maximize flow of value with a passion to extend this understanding throughout the organization
Demonstrated success creating digital products vision, strategy, experience, and enterprise solutions and services – from ideation to launch, including engineering and operational quality
Experience working with a multi-disciplinary team on customer-focused products and services
Proven ability in collaborating and leading Program Increment (PI) cycles
Significant industry knowledge and expertise within industry
Proven ability to prioritize multiple demands and obtain buy-in from stakeholders
Practice in workshop facilitation to cultivate the ideation
Ability to define financials, ROI, KPIs, and forecasts, with success leveraging data to make decisions about product feature increments
Proven track record of working with senior client stakeholder and diverse teams as a servant leader and steward of economic and customer value
Mastery in leading change and inspire others to change behaviors
Influencer in continuous learning and innovation
Set Yourself Apart With:
Certified SAFe Product Owner/Product Manager designation
Certified Agile Product Manager designation
Additional Information
Benefits of Working Here:
Flexible vacation policy; time is not limited, allocated, or accrued
15 paid holidays throughout the year
Generous parental leave and new parent transition program
Tuition reimbursement
Corporate gift matching program
A Tip From the Hiring Manager:
"A successful Product Manager at Publicis Sapient combines leadership skills, rooted on customer centricity, with tactical product management skills to drive the clients and team in releasing program increments every 10-12 weeks (or applicable frequency at client's organization)."
Pay Range: $90,000 – $175,000
The range shown represents a grouping of relevant ranges currently in use at Publicis Sapient. Actual range for this position may differ, depending on location and specific skillset required for the work itself.
As part of our dedication to an inclusive and diverse workforce, Publicis Sapient is committed to Equal Employment Opportunity without regard for race, color, national origin, ethnicity, gender, protected veteran status, disability, sexual orientation, gender identity, or religion. We are also committed to providing reasonable accommodations for qualified individuals with disabilities and disabled veterans in our job application procedures. If you need assistance or an accommodation due to a disability, you may contact us at or you may call us at +1-617-621-0200.

Expected salary: $90000 – 175000 per year

Location: Chicago, IL

Job date: Fri, 19 Aug 2022 01:27:52 GMT

Apply for the job now!