Job Vacancy Senior Civil Engineer – General SNC-Lavalin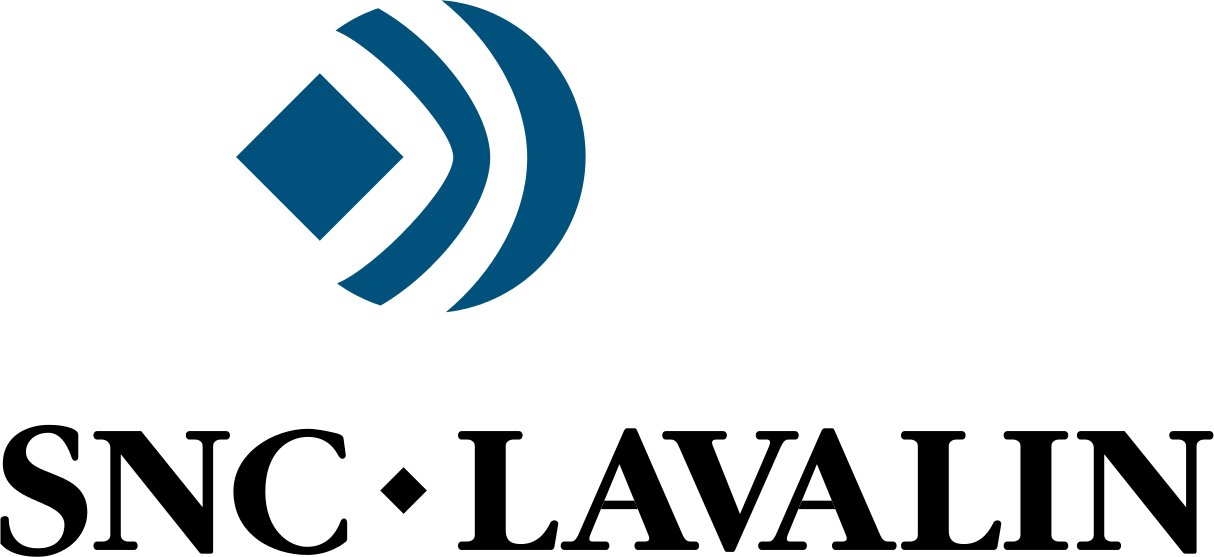 Job title: Senior Civil Engineer – General

Company: SNC-Lavalin

Job description: Job Description
Why join us?
Are you stuck at a company with no real opportunity or variety as a civil engineer?
Atkins seeks a highly motivated self-starter to join our Henderson, NV, Civil Engineering Group as a Senior Civil Engineer. Our civil engineers do it all – grading, site plans, roads, utilities, stormwater. They also work on local, state and federal projects that include small, medium and large planning, design-bid-build, and design-build projects. Our civil engineers work on, and travel to, federal projects throughout the US, as well as Europe and the Middle East. They also work with other civil engineering groups in numerous offices across the United States.
Under direction, the successful candidate will provide the expertise of a seasoned engineer and apply advanced concepts and techniques to unconventional engineering problems. This person may also function as an individual researcher or technical specialist. Lastly, the successful candidate must uphold engineering ethics and standards of conduct.
About Us
Atkins is one of the world's most respected design, engineering and project management consultancies. Atkins has been providing infrastructure planning, engineering, construction, environmental consulting, urban planning, architecture, technology, and program management services to public and private clients across the United States for more than 50 years.
Atkins has the depth and breadth of expertise to respond to the most technically challenging and time-critical infrastructure projects and the urgent transition to a low-carbon economy.
How will you contribute to the team?
Performs project design or sketching design concepts to be developed by junior engineers, CAD designers or technicians.
Plans and reviews the production of planning work, engineering drawings and specifications.
Evaluates plans and criteria for new projects.
Analyzes technical problems, assessing the feasibility of proposed techniques and procedures, and devising new approaches and alternative solutions.
Analyzes project scope and prepares or oversees the preparation of cost and manpower estimates, schedules and job budgets.
Coordinates work with project manager and guides junior professionals and technical personnel on the design and drafting of preliminary and final plans.
Is responsible for quality control, maintaining quality standards, checking computations, or reviewing designs performed by others.
May occasionally manage projects.
What will you contribute?
B.S. or M.S. in Civil Engineering.
PE License in Nevada.
AutoCAD and Civil 3D knowledge and understanding required.
Land Development experience is preferred.
Strong interpersonal skills
Good public speaking ability.
Strong project financial management skills.
Knowledge of production support systems and personal computer proficiency.
Technical writing, computer and communications skills required.
ProjectWise, Bluebeam and MS Project knowledge and understanding a plus.
What we offer at Atkins:
At Atkins, you will enjoy a robust rewards package which includes:
Opportunity to work on various projects of various sizes
Competitive salary
Flexible work schedules
Paid Time Off (PTO)
Group Insurance
Retirement Savings Plan with employer match
Employee Assistance Program (EAP)
Learning and development programs, training, career opportunities and a highly regarded tuition reimbursement program
If this sounds like you and you would like to expand your career with us, apply today!
Atkins is an equal opportunity, drug-free employer committed to diversity in the workplace. EOE/Minorities/Females/Vet/Disability.
Please review Atkins Equal Opportunity Statement here:
Atkins cares about your privacy and are committed to protecting your privacy. Please consult our on our Careers site to know more about how we collect, use and transfer your Personal Data.
Note to staffing and direct hire agencies:
In the event a recruiter or agency who are not on our preferred supplier list submits a resume/candidate to anyone in the company, SNC-Lavalin family of companies, we explicitly reserve the right to recruit and hire the candidate(s) at our discretion and without any financial obligation to the recruiter or agency.
Worker Type Employee
Job Type Regular
At SNC-Lavalin, we seek to hire individuals with diverse characteristics, backgrounds and perspectives. We strongly believe that world-class talent makes no distinctions based on gender, ethnic or national origin, sexual identity and orientation, age, religion or disability, but enriches itself through these differences.
SNC-Lavalin cares about your privacy. SNC-Lavalin and other subsidiary or affiliated companies of SNC-Lavalin (referred to throughout as "SNC-Lavalin") are committed to protecting your privacy. Please consult our on our Careers site to know more about how we collect, use and transfer your Personal Data.
By submitting your personal information to SNC-Lavalin, you confirm that you have read and accept our Privacy Notice.

Expected salary:

Location: Henderson, NV

Job date: Tue, 26 Jul 2022 22:05:43 GMT

Apply for the job now!