Job Vacancy Senior Accountant, CPA NorthPoint Search Group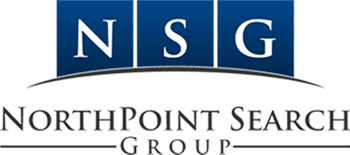 Job title: Senior Accountant, CPA

Company: NorthPoint Search Group

Job description: Senior Accountant – CPA, Athens, GA
Our client has an immediate need for a Senior Corporate Accountant. This is a great opportunity for someone coming right out of public or has a mix of public and industry.
Duties:
Provide accounting support and monthly field reporting for specified general ledger accounts
Conduct thorough reviews of monthly revenue and expense accounts
Analyze and research financial information pertaining to statements of operations, assets, liabilities, and capital
Prepare journal entries related to monthly General Ledger activity and adjusting journal entries resulting from monthly variance review
Prepare statements of operations and other reports to summarize current and projected company financial position
Complete assigned monthly balance sheet reconciliations
Audit contracts, orders and vouchers, and prepares reports to substantiate individual transactions
Assist in the development of the monthly closing calendar
Implement accounting control procedures as directed
Assist Supervisor and General Ledger group as required
Qualifications:
Bachelors' degree in Accounting, plus 2-4 years of related experience.
CPA or CPA candidate required
Big 4 or Tier 2 audit experience preferred
Thorough understanding of GAAP
Experience in Microsoft Office, including Word, Excel, Access, and accounting software systems (SAP and BW experience preferred)
Powered by JazzHR

Expected salary:

Location: Athens, GA

Job date: Fri, 19 Aug 2022 07:35:03 GMT

Apply for the job now!