Job Vacancy Project Specialist – Underground Fiber, Telecommunications Construction TAK Communications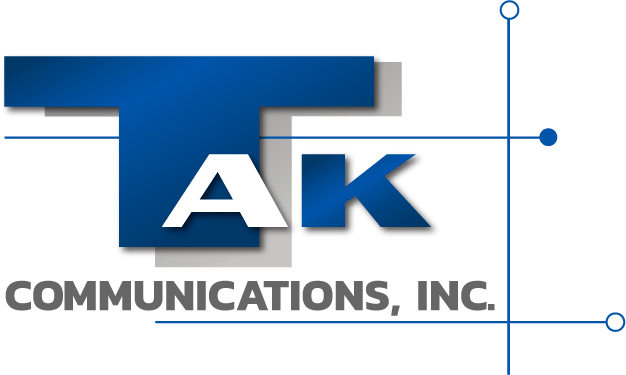 Job title: Project Specialist – Underground Fiber, Telecommunications Construction

Company: TAK Communications

Job description: Job Type
Full-time
Description
TAK is one of the largest and fastest growing communications, broadband, and technology service companies in America. We strive daily to provide the best customer experience, delivering on our mission of BEING OUR CUSTOMER'S HERO, EVERY DAY.
With our continued growth, we are looking for a Project Specialist to join our team in the Raytown, MO area.
Why TAK?
Full Time
Paid Weekly
Competitive Compensation: $60 – $75K DOE
Relocation Assistance Potential
Full Benefits Package (Medical, Dental & Vision)
Paid Time Off
401(k) with Company Match!
25K Company Paid Life Insurance
Career Development & Advancement Opportunities!
The Role
Strive to provide the best customer experience every day
Define projects from job definitions, network integration needs and connection points,
Manage overall path planning review, including site pictures, node integration and area resources including buildings, ground, and aerial assets
Participate in the development of "Project Packets"
Drive projects through systems for final development and budgeting
Supports the design team with the development of site plan and images, site asset lists, defining labor and material needs, permitting requirements/needs, infrastructure nodes and plant connection points, locate services and city/county/state requirements and restrictions
Project development for new proposed projects
Project walkout expert related to project makeup
Manage multiple stages of projects, keeping systems and records updated
Network and asset knowledge and planning to include Aerial and Underground assets and network inventory knowledge
Requirements

Prior knowledge or experience with aerial and underground construction, network operations and associated inventory for both RF and Fiber, bucket truck work
Valid driver's license
Passing of all pre-employment requirements (MVR, Background Check, Drug Screen)
Ability to read and understand maps, drawings, and diagrams for project build process
Excellent customer service, time management, problem-solving and troubleshooting skills
Ability to learn and utilize software systems
Ability to communicate effectively with internal and external customers
Ability to travel, open to a variety of schedules; nights and/or weekends as needed
Ability to lift and carry up to 50lbs as needed
Ability to complete work outdoors, in tight spaces and elevated by bending, reaching, twisting, climbing, and working while standing up to 70% of the time
Ability to safely work and navigate various terrains and job sites
Equal Employment Opportunity (EEO) Employer
All qualified applicants will receive consideration for employment without regard to race, color, religion, sex, sexual orientation, gender identity, national origin, disability, or status as a protected veteran.
Salary Description
$60,000 – $75,000 DOE

Expected salary:

Location: Kansas City, MO

Job date: Fri, 21 Jul 2023 03:50:31 GMT

Apply for the job now!