Job Vacancy Logistics Yard Coordinator Target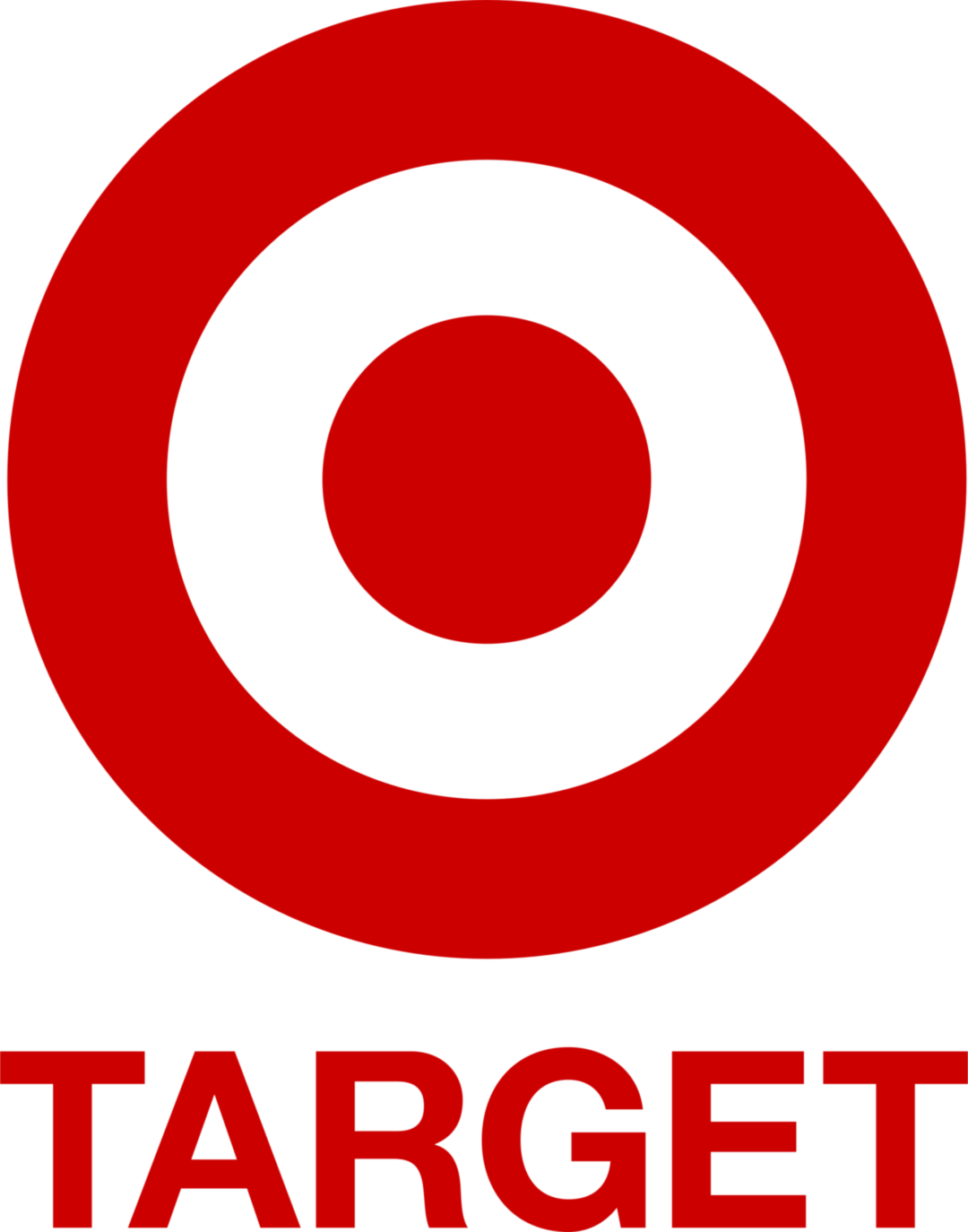 Job title: Logistics Yard Coordinator

Company: Target

Job description: The pay range per hour is $19.23 – $34.62
Pay is based on several factors which vary based on position. These include labor markets and in some instances may include education, work experience and certifications. In addition to your pay, Target cares about and invests in you as a team member, so that you can take care of yourself and your family. Target offers eligible team members and their dependents comprehensive health benefits and programs, which may include medical, vision, dental, life insurance and more, to help you and your family take care of your whole selves. Other benefits for eligible team members include 401(k), employee discount, short term disability, long term disability, paid sick leave, paid national holidays, and paid vacation. Find competitive benefits from financial and education to well-being and beyond at .
About Us:
As a Fortune 50 company with more than 400,000 team members worldwide, Target is an iconic brand and one of America's leading retailers.​
Working at Target means the opportunity to help all families discover the joy of everyday life. Caring for our communities is woven into who we are, and we invest in the places we collectively live, work and play. We prioritize relationships, fuel and develop talent by creating growth opportunities, and succeed as one Target team. At our core, our purpose is ingrained in who we are, what we value, and how we work. It's how we care, grow, and win together.
Target Global Supply Chain and Logistics is evolving at an incredible pace. We are constantly reimagining how we get the right product to the right guest even better, faster and more cost effectively than before. We are becoming more intelligent, automated and algorithmic in our decision-making, so that no matter how guests shop—in stores or on Target.com—we deliver the convenience and immediate gratification they demand and deserve. We are on a mission to win decisively over any competitor, with a seamless and superior guest service experience unlike any they can offer. Our teams work with the agility our mission requires, and we constantly come together to implement new processes in record time. So we're looking for exceptional people who are proactive, creative, independent, innovative, risk-savvy and comfortable working in varying degrees of ambiguity. Are you a critical thinker who seeks the root cause and can analyze both qualitatively and quantitatively? Are you a creative problem-solver who simplifies problems, quickly identifies solutions, commits to a plan and then positively influences others to execute it? If so, you will have success on one of our dynamic teams.
A role in Global Logistics, Inventory Allocation and Replenishment means you'll focus on the efficient transportation of product around the world. Here, you'll be challenged to pivot seamlessly from sales operations and planning, to ensuring compliance with U.S. Customs regulations, to achieving the best possible product availability through proper inventory positioning. You'll establish and develop great relationships with our vendors to encourage on-time shipment and delivery to stores and ultimately, guests. And you'll analyze transportation supplier capabilities and contracts for maximum speed, reliability and cost effectiveness.
As a Logistics Yard Coordinator, you are responsible for the execution of daily trailer movement within Target's Distribution Center Yards. You will foster a "safety first" culture through awareness, training and accountability. With safety being Target's number one priority, you will work diligently with carriers to ensure they are following all safety expectations and maintaining a safe work environment for all drivers that enter Target's yard, identifying any unsafe acts and working to immediately address. You will operate Target owned vehicles to execute yard audit routines, which may entail driving to an offsite yard depending on facility location. You will work to ensure the yard management system is updated to reflect the current status of all trailers in the yard. You will also ensure all trailers are admitted according to the current best practices. You will be expected to communicate effectively with all DC executives regarding trailer needs, movement and progress. You will monitor trailer releases to ensure trailers meet scheduled deliveries to stores and be responsible for the accountability of all Target equipment. This includes conducting trailer inventories and ensuring that the equipment is available for preventive maintenance checks. Furthermore, you will work cross functionally with First Mile Transportation to monitor trailer pools and freight flow volatility, ensuring our yards remain within threshold and safe.
Core responsibilities of this job are described within this job description. Job duties may change at any time due to business needs.
About you:
High School degree or equivalent
Possess or ability to obtain a valid driver's license
Must be at least 18 years of age or older
Demonstrated ability to multi-task
Experience working in a high volume, high activity environment
Direct experience within a distribution center truck yard or traffic management preferred.
Strong oral and written communication skills
Americans with Disabilities Act (ADA)
Target will provide reasonable accommodations (such as a qualified sign language interpreter or other personal assistance) with the application process upon your request as required to comply with applicable laws. If you have a disability and require assistance in this application process, please visit your nearest Target store or Distribution Center or reach out to Guest Services at 1-800-440-0680 for additional information.

Expected salary:

Location: Chicago, IL

Job date: Wed, 26 Jul 2023 00:54:04 GMT

Apply for the job now!