Job Vacancy Logistics Supervisor Owens Corning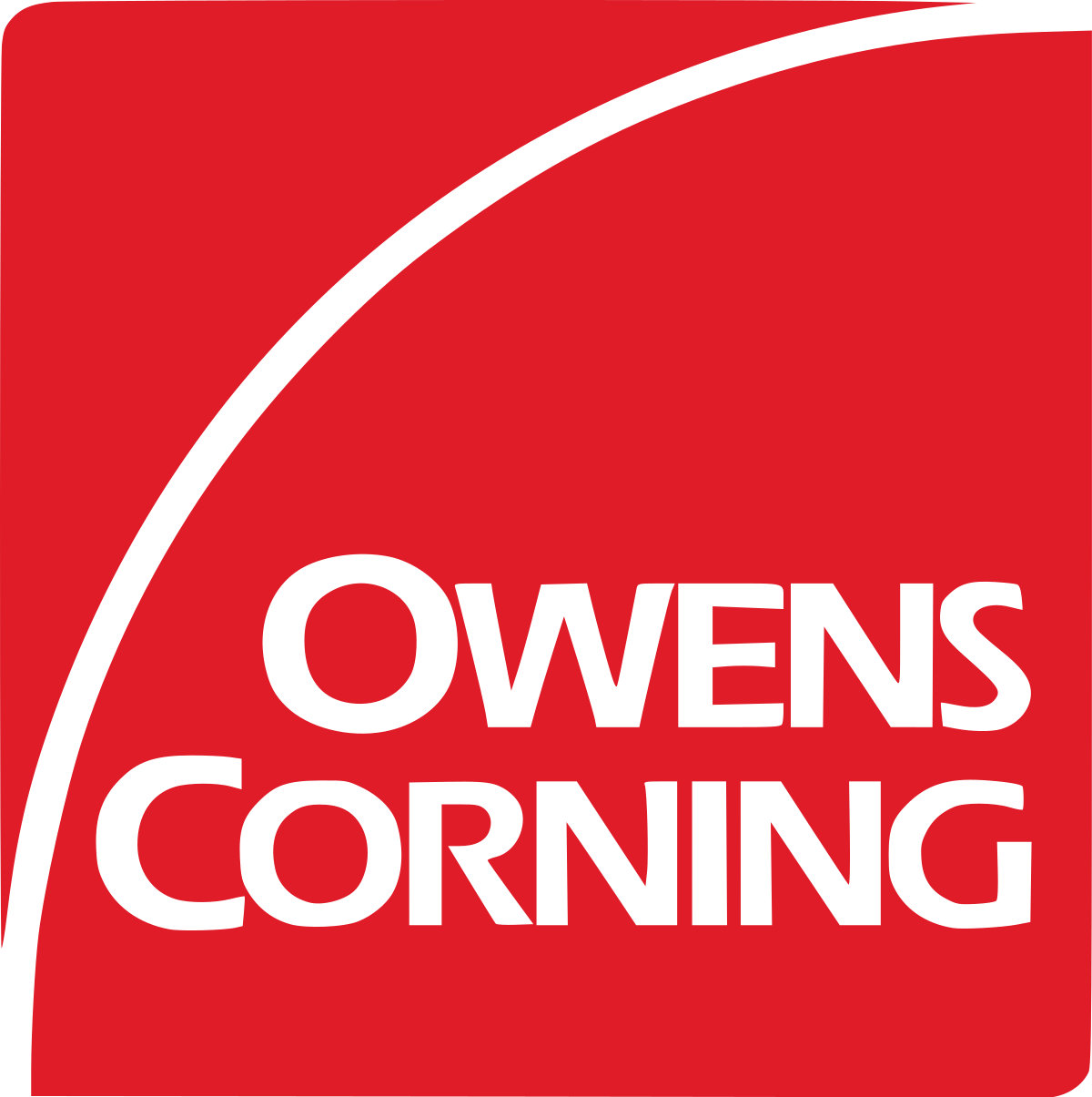 Job title: Logistics Supervisor

Company: Owens Corning

Job description: Join an organization that believes that every employee owns a piece of our bold growth goals and ultimate success. We are a market-leading innovator that has placed on the Fortune 500®. Owens Corning is devoted to delivering sustainable solutions across our three business segments while striving to ensure our people and products make the world a better place. We take pride in having an inclusive and diverse workplace with employees around the globe. A holistic sense of community exists across our entire organization as our talent grows globally. We are a company that fully recognizes the importance of paving a path to a sustainable and safe enterprise through investing in our people. Our desire to make an impactful difference in the world flows from top down to all levels of the organization. By being a company that instills pride within each employee, we aspire to build market-leading businesses; global in scope – human in scale.
PURPOSE OF THE JOB
The Warehouse Supervisor is accountable for leading employees to deliver the specified business results for the facility. The Warehouse Supervisor is expected to lead with a clear view of where the organization needs to be in 1-3 years and consistently deliver results to achieve that view, lead with a decision making approach that models and teaches the proper inclusion of analytics, team ideas and personal experiences, communicate in a way that positive shapes customer, team member and community action, and build the OC talent pipeline by growing all team members and recruiting the best of the best. The Owens Corning Kearny site is seeking an individual for the role of Warehouse Supervisor. The Warehouse Supervisor must maintain a leadership presence on the plant floor, influence employee behaviors, and fully engage employees in the safety process. The Warehouse and Shipping Supervisor is accountable to lead the shipping department and personnel within a diverse and fast paced environment. The Warehouse and Shipping Supervisor manages and oversees all shipping operations in a manner that maintains the plant's safety, engagement, cost, productivity, efficiency, quality, and customer service. Â
This position reports directly to the Plant Controller.
Responsibilities
Lead logistic operations and a team of 10+ personnel.
Manage workgroup to proactively achieve zero injuries / safety incidents.
Resource shift to meet shipping and customer demands.
Sustain high levels of product quality, with a target of zero SEC's (Service Exception Complaints). Root cause SEC issues and ensure proper controls are in place to prevent future issues.
Communicate expectations and hold team members accountable for delivering results.
Foster an environment that promotes teamwork and inclusion.
Maintain plant housekeeping expectations for the shipping and warehouse areas
Communicate any concerns or issues that occur during the shift.
Hold start of shift huddle to communicate expectations
Ensure that shift employees have adequate coverage for breaks while filling orders
Ensure verification of inbound and outbound freight
Process daily activity reports
Hold communications as needed with customer service center, transportation personnel, sales force, regional planning
Maintain good working relationship with carriers and customers
Ensure effective roll-out of IVC Inventory management system
Develop new shipping team members to meet department expectations and requirements
Job Requirements
 Experience: *  Bachelor's degree required
 2 – 5 years' work experience in manufacturing, industrial, logistics or related field required
 Prior experience in a Union environment
 Strong knowledge of SAP desired
 Experience making high-impact decisions in fast-paced environment.
 Prior people leadership experience strongly preferred.
 Good communication skills to ensure shipping employees understand goals for the shift and expectations.
 Experience utilizing computer programs and Microsoft Office products.
 Prior experience with inventory management.
#LI-TF1

#LI-Onsite
About Owens Corning Â
Owens Corning is a global building and construction materials leader committed to building a sustainable future through material innovation. Our three integrated businesses – Composites, Insulation, and Roofing – provide durable, sustainable, energy-efficient solutions that leverage our unique material science, manufacturing, and market knowledge to help our customers win and grow. We are global in scope, human in scale with approximately 19,000 employees in 31 countries dedicated to generating value for our customers and shareholders, and making a difference in the communities where we work and live. Founded in 1938 and based in Toledo, Ohio, USA, Owens Corning posted 2022 sales of $9.8 billion. For more information, visit .
Owens Corning is an equal opportunity employer.
Please note: Applications must be filled out completely—incomplete applications will not be considered. Resumes are welcome, but are not a substitute for completing the application.

Expected salary:

Location: Kearny, NJ

Job date: Thu, 17 Aug 2023 02:14:45 GMT

Apply for the job now!