Job Vacancy Logistics Specialist Raley's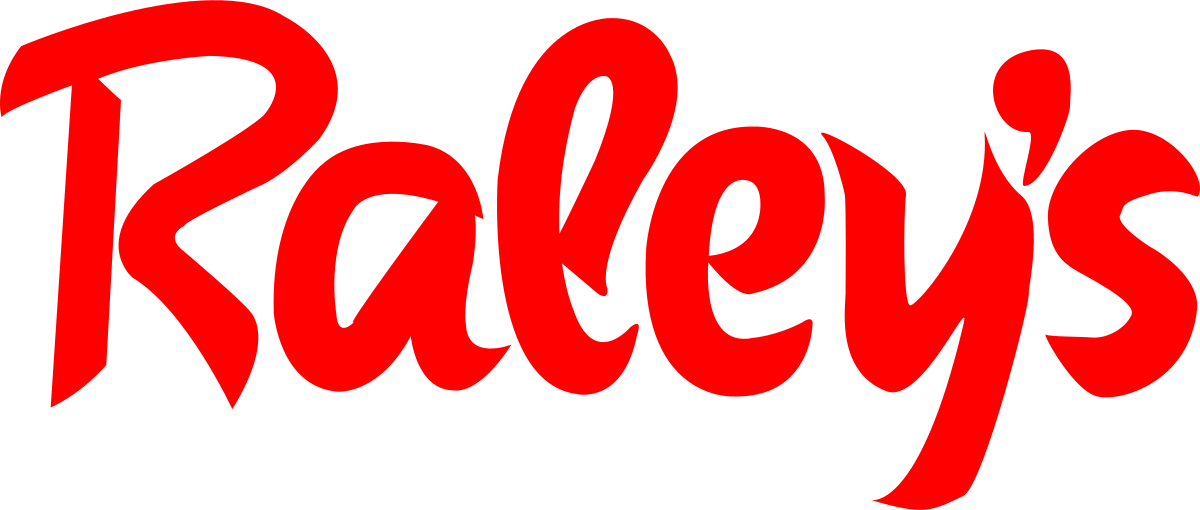 Job title: Logistics Specialist

Company: Raley's

Job description: Perks & Benefits

Competitive compensation, paid weekly
Retirement Benefits
Medical, dental, and vision insurance for yourself and eligible dependents
Tuition Reimbursement for qualified courses
Scholarship opportunities for continued education
Family leave and paid time off
Store discount programs (10% off household groceries, free items)
Discounts to amusement parks, gym memberships, mobile phone plans, etc.
Employee Assistance Program (free financial, legal, and mental health services)
Fun work environment where you have the opportunity to nourish your community.
Compensation
The range displayed reflects the range the company reasonably expects to pay for the position. The actual compensation offered to the selected individual(s) will depend on their relevant education, training, or experience, among other bona fide factors.
Expected Minimum Pay Rate
USD $46,800.00/Yr.
Expected Maximum Pay Rate
USD $59,100.00/Yr.
Responsibilities
What You Will Do & How You Will Contribute:
Schedule all outbound and inbound truck deliveries for the Logistics Department
Produce reports using a variety of software applications/systems and delivers them to business stakeholders.
Enters data and gather input to track and record essential information in systems and reporting software.
Respond to internal and external customer inquiries and resolve issues or troubleshoot a variety of reporting, scheduling and data problems.
Calculate costs and validate estimates for pick-up and backhauls using standardized processing and labor cost calculations.
Perform a variety of standard and advanced office clerical duties including processing of equipment and mail, performing filing and data entry and responding to call line and Office window assistance.
May perform special studies or projects under the direction of leader.
May provide training and assist less experienced peers.
Qualifications
EDUCATION AND EXPERIENCE:
High School Diploma or G.E.D. plus three (3) or more years of related work experience or training in the logistics field or an equivalent combination of education and experience.
REQUIRED KNOWLEDGE:
Demonstrated understanding of dispatching practices and procedures, distribution and trucking industries.
Knowledge of U.S. Department of Transportation regulations related to driver hours, screening and related issues.
Knowledge of union contract rules related to driver scheduling.
SKILLS/ABILITIES:
Must demonstrate a working proficiency with MS Office suite.
Must demonstrate ability to prioritize and manage multiple assignments and meet tight deadlines.
Must demonstrate a strong ability to problem solve and make sound decisions in a limited timeframe.
Must demonstrate strong verbal and written communication skills.
Accuracy and ability to identify errors or conflicts in data or scheduling.
Must demonstrate self-initiative, a sense of urgency and ability to recommend improvements.
Must demonstrate an ability to work in a team and maintain effective working relationships with internal and external stakeholders and customers.
PHYSICAL DEMANDS – Team members may occasionally experience the following physical demands for extended periods of time:
Sitting; frequent sedentary work.
Talking on phone; multi-tasking while talking with drivers, management and vendors.
Viewing computer monitor; average, ordinary visual acuity necessary to prepare documents, enter data into computer system, read reports to and from computer monitor.
Keyboarding; use of fingers to make small movements such as typing.
WORK ENVIRONMENT
Work is performed in an active, 24/7 warehouse environment.
Permanent residency in California or Nevada is a condition of employment for this position. This means a job offer may be denied or rescinded and, if employed, employment may be terminated if an applicant/team member ceases to reside in California or Nevada.
For Internal Transfers/Promotion Candidates: * No disciplinary action during the past 6 months.
Your current leader must recommend that you apply for this position and provide an endorsement upon request from HR.
You must upload a resume and answer all application questions.
Expected salary: $46800 per year

Location: Sacramento, CA

Job date: Fri, 07 Jul 2023 22:14:16 GMT

Apply for the job now!