Job Vacancy Logistics Specialist I / Logistics Specialist II Ball Corporation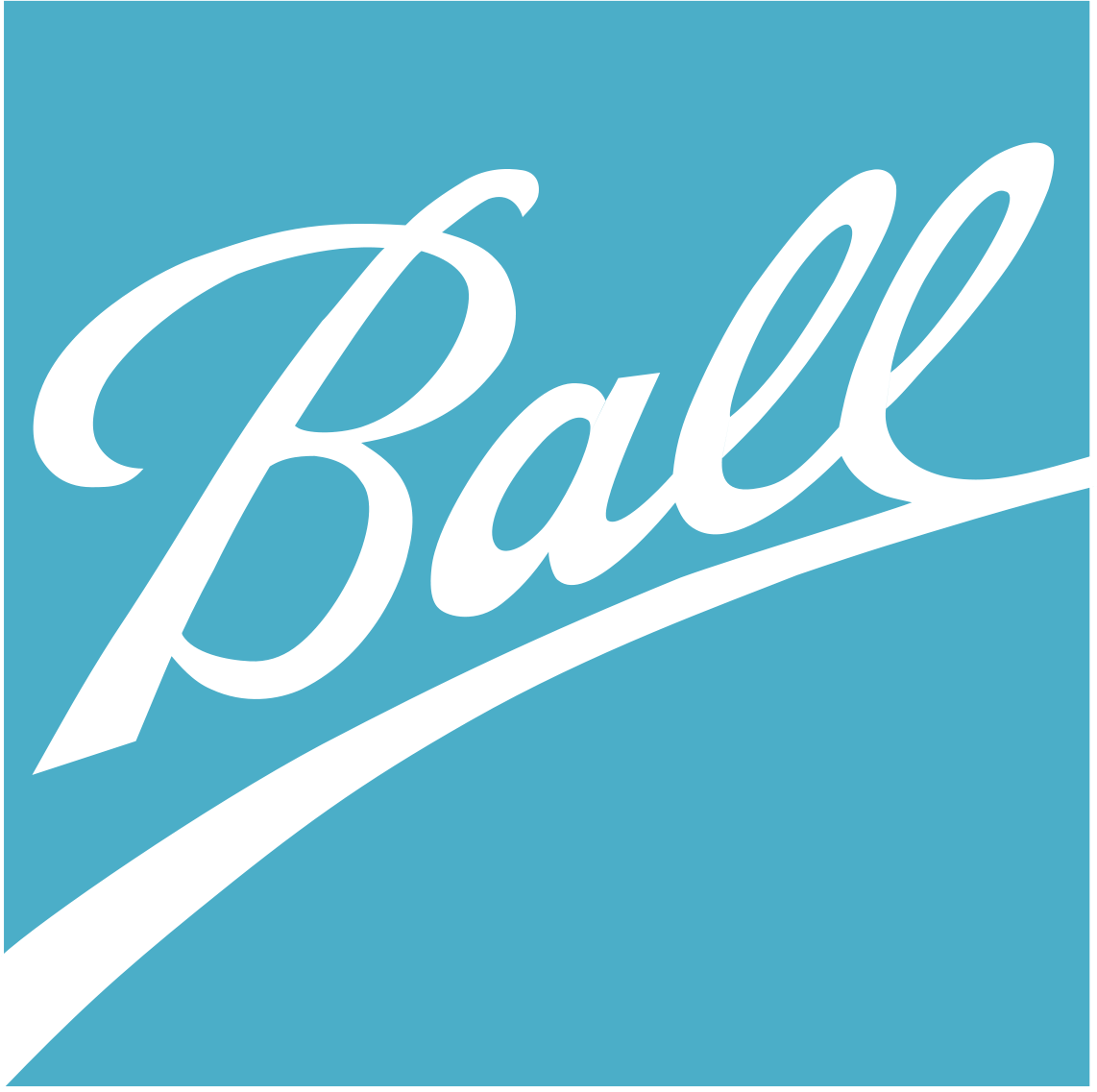 Job title: Logistics Specialist I / Logistics Specialist II

Company: Ball Corporation

Job description: Ball Aerospace is powered by endlessly curious people with an unwavering mission focus. We pioneer discoveries that enable our customers to perform beyond expectation and protect what matters most. We create innovative space solutions, enable more accurate weather forecasts, drive insightful observations of our planet, deliver actionable data and intelligence, and ensure those who defend our freedom go forward bravely and return home safely.
At our core, we're passionate, committed people who believe together we can achieve extraordinary things. We work collaboratively with each other, our customers and partners to solve the world's greatest challenges. That means listening to one another, providing feedback and partnering across all levels. We value our inclusive culture where everyone is heard equally and creativity thrives. Each team member is fully invested in our mission and we bring an energy to work every day that propels our business and motivates us all to Go Beyond.®
For more information, visit or connect with us on , , or .
The Operations Strategic Capabilities Unit plays a fundamental role in enabling efficient business and program execution – from technologies and investments to supply chain, manufacturing and test operations, facilities management, and information technology services.
The Integrated Supply Chain team has a direct impact on program success, acting as a critical chain that links the end-to-end material flow together and ensures compliance. Our organization serves as the backbone of business operations enabling Ball Aerospace to achieve true mission partnership.
Logistics Specialist I / Logistics Specialist II
In this role you will be part of a fast-paced, dynamic team that covers everything from the receipt of incoming materials, routing of parts to their appropriate next procedural step, storing, cycle counting, kitting, inventory management, transportation, and delivery to their internal customer, as well as shipments to external suppliers and/or customers. You'll be handling all types of raw and component materials necessary for the complex cutting-edge products manufactured and assembled at Ball Aerospace. This critical role is at the back end of the Integrated Supply Chain, receiving, prepping, and delivering materials for their use in manufacturing.
What You'll Do:

Receive, sort, control, transfer, and issue material to various departments.
Plan and coordinate usage of storage space.
Operate hand carts, pallet jacks, forklifts.
Handle material with attention and care
Consult and assist Programs/Departments on packaging requirements and scheduling for shipping arrangements (i.e., small parcel).
Resolve material discrepancies with department management.
Maintain required logs, records, and files in accordance with Ball Aerospace policies.
Investigate discrepancies of material shortages and overages.
Communicate well and interact with others to maintain a positive, professional, and productive work environment.
Maintain a valid driver's license and good motor vehicle record.
Operate company owned vehicles as required.
Load and unload material from vehicles.
Maintain a regular and predictable work schedule.
Establish and maintain effective working relationships within the department, the Strategic Business Units, Strategic Capabilities Units and the Company. Interact appropriately with others in order to maintain a positive and productive work environment.
Perform other duties as necessary.
What You'll Need:

Logistics Specialist I – High School diploma or equivalent.
Logistics Specialist II – High School diploma or equivalent plus 2 years or more related experience or a 2-year degree.
Each higher-level related degree, i.e., Bachelor's or Master's, may substitute for two years of related experience. Degree must be from a university, college, or school which is accredited by an agency recognized by the US Secretary of Education, US Department of Education.
Experience working in a high-volume inventory, shipping, and/or receiving environment.
Proficiency with Microsoft Office.
Excellent communication skills.
Solid attention to detail.
Experience working in the Aerospace & Defense industry preferred.
Experience working with a computerized Material Requirements Planning (MRP) Inventory Control system preferred.
On-Site Work Environment: This position requires regular in-person engagement by working on-site five days each normally scheduled week in the primary work location. Travel a​nd local commute between Ball campuses and other possible non-Ball locations may be required.
Working Conditions:

Ball Aerospace is a drug-free workplace, which is imperative to the health and safety of all employees and is required as a condition of receiving contracts from federal agencies. Please remember that regardless of the legalization of marijuana in Colorado and other states, possession and use continues to be illegal under the federal Controlled Substances Act. This includes the use of some CBD products. A post-offer, pre-employment drug test is a condition of employment.
Work is performed in a mix of office, warehouse, and dock environment.
Relocation for this position is not available.
Compensation & Benefits:

HIRING SALARY RANGE LOGISTICS SPECIALIST I: $19.47 – $25.96 per hour (Salary to be determined by the education, experience, knowledge, skills, and abilities of the applicant, internal equity, and alignment with market data.)
HIRING SALARY RANGE LOGISTICS SPECIALIST II: $20.91 – $28.13 per hour (Salary to be determined by the education, experience, knowledge, skills, and abilities of the applicant, internal equity, and alignment with market data.)
This position includes a competitive benefits package. For details, copy and paste https://bit.ly/3pNSnxv into your browser or visit our careers site.
US CITIZENSHIP IS REQUIRED
Ball Aerospace is an Equal Opportunity/Affirmative Action Employer. All qualified applicants will receive consideration for employment without regard to race, color, religion, sex, pregnancy, sexual orientation, gender identity, national origin, age, protected veteran status, or disability status.
#LI-KM1

Expected salary: $19.47 – 25.96 per hour

Location: Broomfield, CO

Job date: Fri, 18 Aug 2023 01:59:50 GMT

Apply for the job now!