Job Vacancy Logistics Specialist 2 (Transportation Specialist) Harvey Nash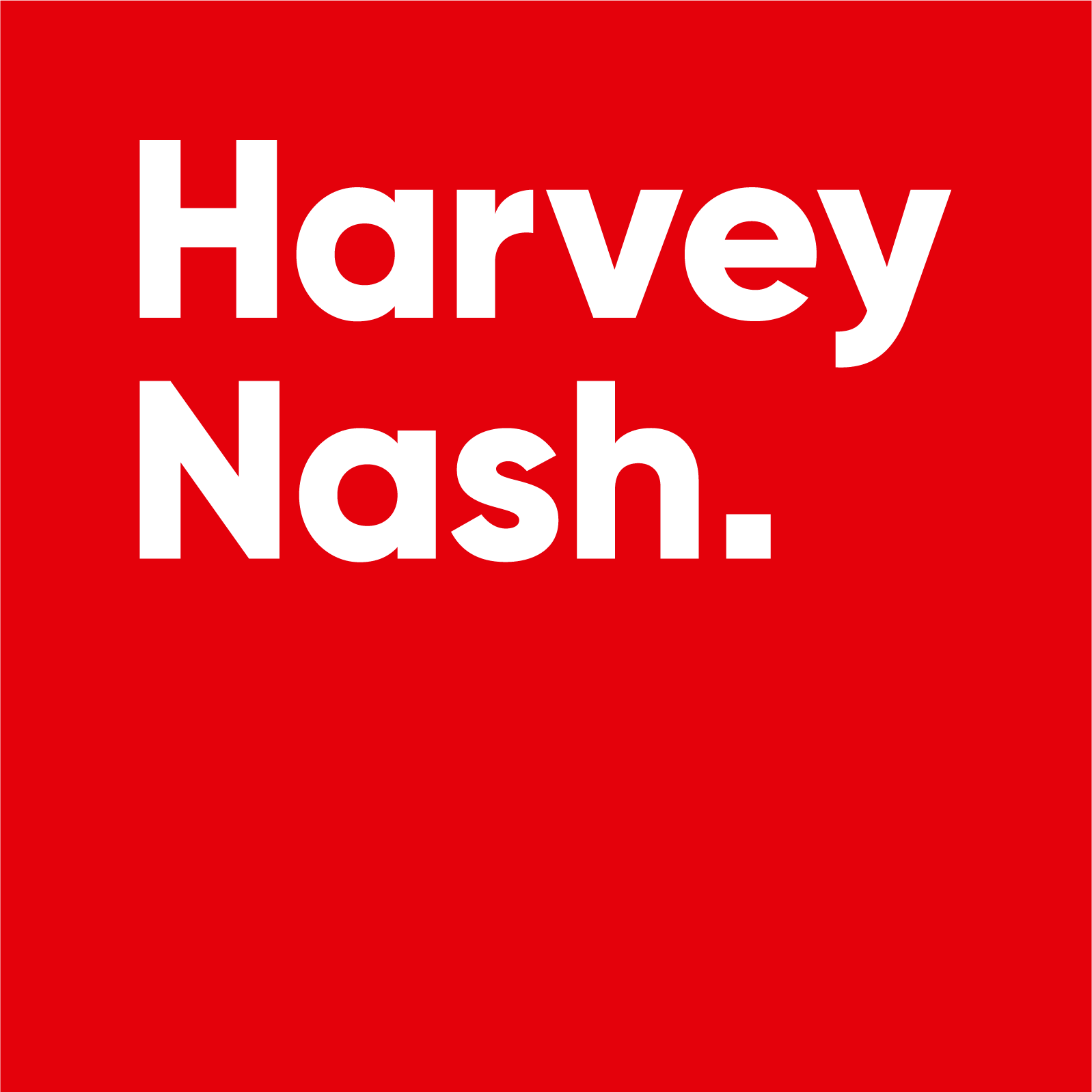 Job title: Logistics Specialist 2 (Transportation Specialist)

Company: Harvey Nash

Job description: Client Electronics America is looking for a Coordinator within the Final Mile transportation team located in Plano TX. This role is designed to oversee and support day to day Final Mile operations. Ensuring the quality of all services provided meets the requirement standards. The Specialist I is responsible for analytics of the logistics cycle of all orders from manufacturing through warehouses to the customer under the guidance of a manager. This positions responsible for the logistics cycle for all orders, including managing the final mile operations, tracking, customer delivery, returns/claims and escalations. Required to work within logistics operations to support the new business as it develops.
Duties & Responsibilities:
Work with multiple divisions throughout the supply chain, customer service, transportation and third party teams meeting all key performance indicators and customer expectations with in the final mile operations
Prepare and update standard operating procedures for documenting department activities
Create dynamic reporting for key measurable and performance tracking
Identify process improvements with attention to detail
Various systems management (internal and external) to accomplish daily/weekly/monthly tasks
Proficiently manage multiple tasks/projects while staying organized in day to day activities
Documenting and data collection for supporting departments/activities
Exercises judgment within defined practices and policies in selection of methods and techniques for obtaining solutions
Requirements:
Keen knowledge of logistics operations
Able to identify standard problems and make recommendations
Strong verbal and written communication skills
Advance knowledge and high proficiency using PC based applications, specifically Excel
System knowledge of SAP and TMS preferred
The ability to travel within the United States is essential
Strong time management skills; ability to multi-task, prioritize, and follow up
2+ years' experience with 3PL / domestic transportation / home delivery
Ability to complete tasks and solve problems with limited guidance and direction
Demonstrates a strong work ethic and ability to learn
Excellent problem solving, decision making, and analytical skills
Strong interpersonal and communication skills including written, verbal, and active listening
Highly organized and detail oriented
High energy, positive attitude, and contributes to a positive team culture
Technologically savvy
Similar Jobs
Interested in finding out more?
Let us know how we can help
Follow us
Harvey Nash USA is part of Nash Squared, the leading global provider of talent and technology solutions

Expected salary:

Location: Plano, TX

Job date: Sat, 01 Oct 2022 04:50:30 GMT

Apply for the job now!