Job Vacancy Logistics Coordinator – Entry Level Allen Lund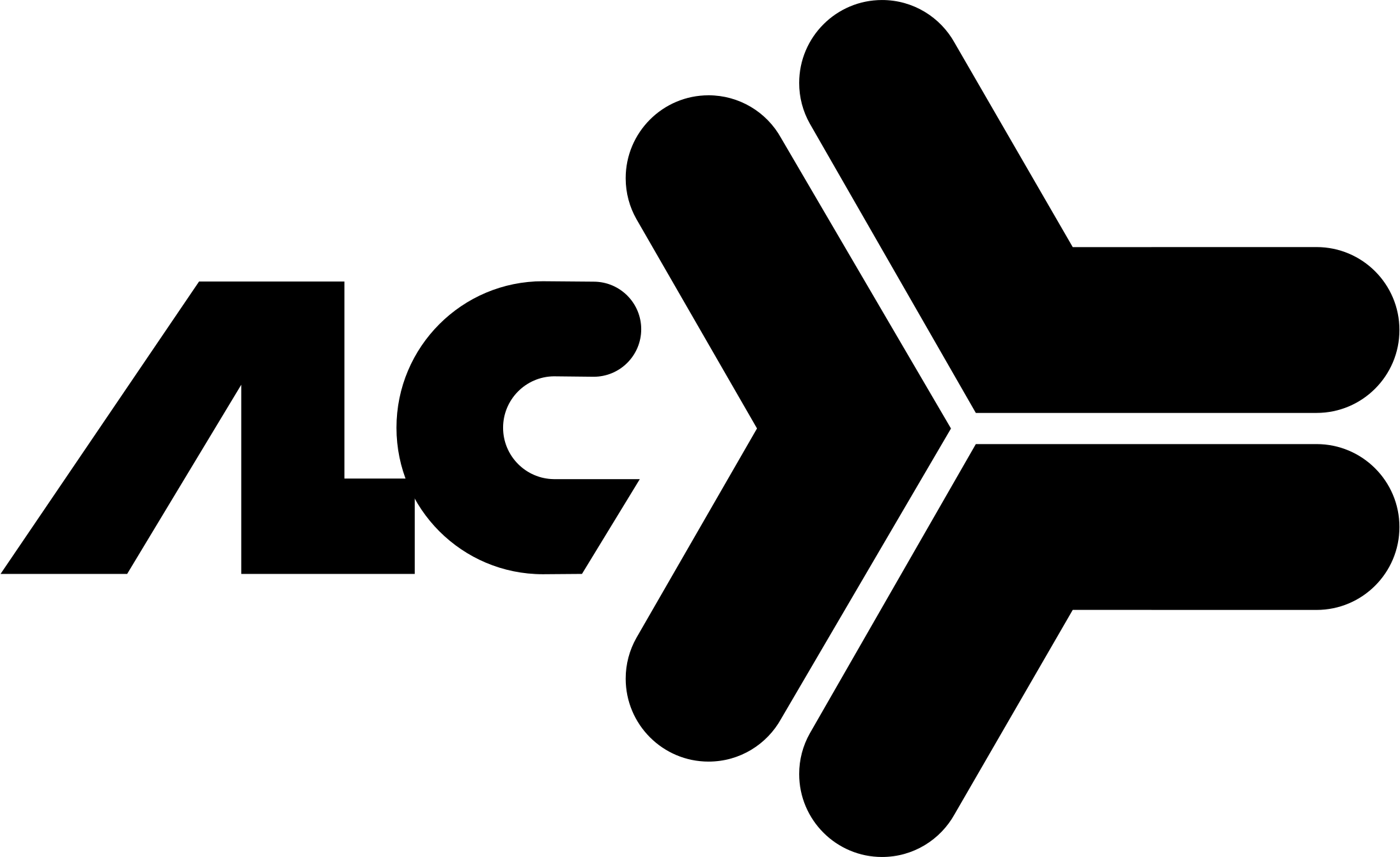 Job title: Logistics Coordinator – Entry Level

Company: Allen Lund

Job description: Our Story
With $1,000 in his pocket, Allen Lund made the brave decision to start his own transportation brokerage company. It was 1976, when Allen Lund Company formally opened the first office in Los Angeles. Now, we have 38 offices and continue to grow!
We are always looking for exceptional people to join our fast paced, challenging, team-oriented work environment. Our culture fosters personal growth and commitment both in and out of the office. Our diverse work force is key in delivering outstanding customer service and our commitment to our industry are main components of our unmatched reputation. We hold true the value of hiring, developing and retaining the best employees in the industry. Our management provides an open and innovative environment that promotes professional and personal growth. This is why, one half of our employees have been with ALC for over 10 years!
Why we're Awesome!!

Inclusive company culture
Training and Development
Competitive Compensation
Unparalleled Benefits & Wellness (we mean really good)!
401k with a generous match
Career Growth Opportunities
Transfer Opportunities
Share in Company ownership
Employee Recognition program
We are looking for a Logistics Coordinator to join our team! Logistics Coordinators assist the Transportation Broker(s) in the execution of their daily operations If this is you, or you like a challenge– let's talk.
You will
Build loads
Set up carriers
Update/check calls
Schedule pickup and delivery appointments
Update customers systems
Update customers with critical information, etc.
Insure proper documentation is sent to Carrier Resources Contact insurance companies for proper certificates of insurance
Update active load information into system for shipper and carrier tracking
Call carriers to inquire about lanes, equipment types, and quantities
Answer phones and distribute calls to the appropriate broker
Open and sort mail
Match invoices to files
Issue Com-checks and Quick pays
Support accounting function as needed
Order office supplies
General office duties
Deliver exceptional customer service
Uphold the company standard following the company principles of Customer, Company, Office
Skills and Experience
Self-motivated, enthusiastic team player who excels in a fast-paced environment
Excellent and effective communication skills
Strong customer service orientation and excellent work ethic
Ability to quickly process information and make decisions
Excellent time-management skills with the ability to multi-task
Highly organized and detail-oriented
Ability to work well under pressure in a fast-paced environment
Join us in making a difference! Allen Lund Company is an equal opportunity employer, dedicated to diversity.
Powered by JazzHR

Expected salary:

Location: Charlotte, NC

Job date: Sat, 26 Aug 2023 05:49:48 GMT

Apply for the job now!