Job Vacancy Intern: Transport Products / Production Logistics (Spring 2024) Arquus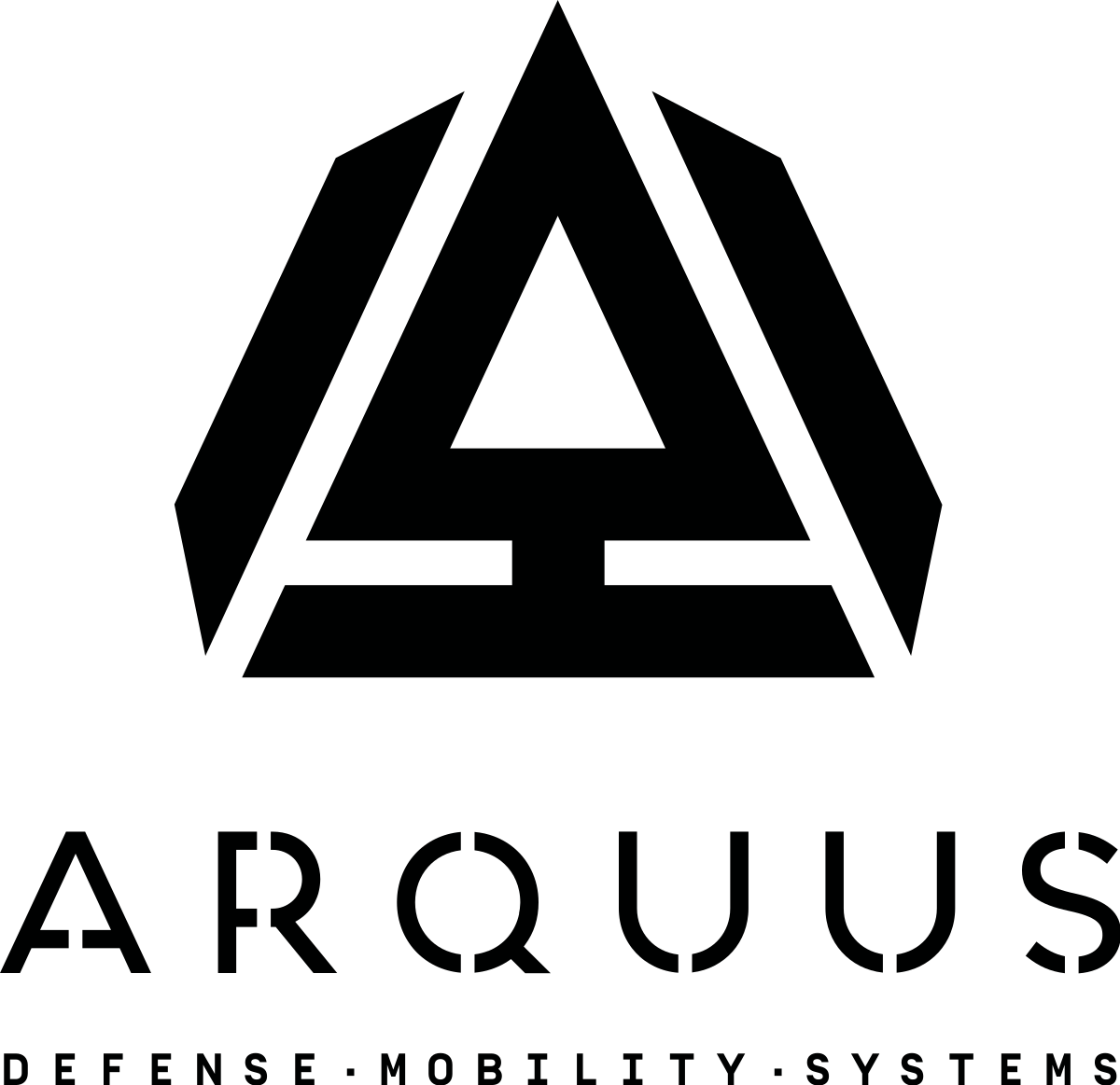 Job title: Intern: Transport Products / Production Logistics (Spring 2024)

Company: Arquus

Job description: Organization
Group Trucks Operations
Position Description
This role provides students with the opportunity to apply academic knowledge and skills in a professional environment and to support/promote individual career goals through contacts with professionals in their fields of study. Intern programs are structured learning experiences where interns and our full-time professionals work together within their selected organizations. The intern assignments allow students to integrate knowledge and skills in manners that are mutually beneficial to the students and Volvo Group.
Who are we?

As the North America Transport Products department within Volvo Group Trucks Operations – Production Logistics, we are responsible for Outbound transportation of Trucks and Construction equipment from our Manufacturing facilities to the final destinations at the Dealers and/or Customers locations.
The Transport Products internship position will be responsible for working with various Manufacturing plants, Carriers and internal partners to support Transport Products related activities, such as processes mapping and standardization across the different brands we support, carrier management initiatives, operate in our TMS system with data gathering, manipulation and analysis, and other initiatives to support the Transport Products team.
Our work is challenging and rewarding as we help the Volvo Group fulfill its mission of "driving prosperity through transport solutions." This opportunity in Greensboro, NC also offers the ability to learn an interesting aspect of the business while making a positive impact on the environment.
What will your responsibilities be?
Assist with research and data collection in support of finished vehicles transport flows;
Assist with standardization of different processes/ reports utilized by the Transport Products team;
Assist with quantitative and qualitative analysis during projects;
Assist with carrier deviation process with the ultimate goal to improve transport on-time precision;
Contributing to Sustainability and Continuous Improvement activities
Who are you?
Sophomores, Juniors, or Seniors currently enrolled and pursuing an undergraduate degree in Supply Chain Management or other Logistics related field; must have 30 credit hours completed by the start of the internship;
Highly motivated with strong interpersonal skills;
Curious and not afraid to ask questions;
Able to manage multiple tasks while utilizing critical thinking and Problem Solving skills;
Applicants should be proficient in Microsoft Office Applications (mainly Excel and Power BI);
Apply your knowledge on the job and communicate your knowledge to individuals within the organization.
Applicants must have a minimum cumulative grade point average of 2.75.
Interns may work up to 30 hours per week during the spring semester.
Ready to join our team and shape tomorrow's society together with us?
At the Volvo Group, we strive for a clear, transparent, and straightforward compensation approach, motivating you to contribute to the company's growth. For all intern and co-op positions, the hourly range is set at $16.00 – $46.00. The hourly rate for these roles is determined by several factors including, but not limited to, geographic location, academic classification, and degree seeking area of study. In addition to these factors, we believe in the importance of pay equity and consider internal equity of our current team members as part of any final offer.
We also offer the following benefits to interns and co-ops:
Housing assistance
Countless career opportunities / internal mobility across our global organization
Training and personal development
Volvo Group Trucks Operations encompasses all production of Volvo, Renault, and Mack trucks, as well as all production of the Group's engines and transmissions. The organization is responsible for spare parts supplies to the Group's customers as well as for designing, operating, and optimizing logistics and supply chain for all brands, production facilities and distribution centers where the Volvo Group operates.

In Volvo Group Trucks Operations, you will be part of a diverse team of highly skilled professionals who work with passion, trust, and embrace change to stay ahead. We make our customers win.
Functional Area
Logistics
About us
The Volvo Group drives prosperity through transport solutions, offering trucks, buses, construction equipment, power solutions for marine and industrial applications, financing and services that increase our customers' uptime and productivity. Founded in 1927, the Volvo Group is committed to shaping the future landscape of sustainable transport and infrastructure solutions. Countless career opportunities are offered across the group's leading brands and entities that share a culture of Trust, Passion, High Performance, Change and Customer Success.

www.volvogroup.com/career.
A new era is here. Technologies such as big data, automation and artificial intelligence are changing the way we look at manufacturing and logistics. Volvo Group Trucks Operations is the organization responsible for truck manufacturing and logistics within the Volvo Group and is shaping future industries.
Volvo Group Trucks Operations encompasses all production of the Group's engines and transmissions as well as the production of Volvo, Renault and Mack trucks. The organization is also responsible for spare parts supplies to the Group's customers and for designing, operating and optimizing logistics and supply chains for all brands. Together, Volvo Group Trucks Operations represents 30,000 employees at 30 plants and 50 distribution centers across the globe. Our global industrial footprint offers an opportunity for an international career in a state-of-the-art industrial environment, in which continuous improvement is the foundation. Join our teams as well!
Employment/Assignment Type
Internship/Trainee/Co-op
Last application date
30-Sep-2023
US Disclaimer text
Volvo Group North America is an Equal Opportunity Employer
E.O.E./M/F/Disability/Veteran

Expected salary: $16 – 46 per hour

Location: Greensboro, NC

Job date: Sat, 26 Aug 2023 07:13:14 GMT

Apply for the job now!