Job Vacancy FT Bartender – Marriott Hotel Pyramid Hotel Group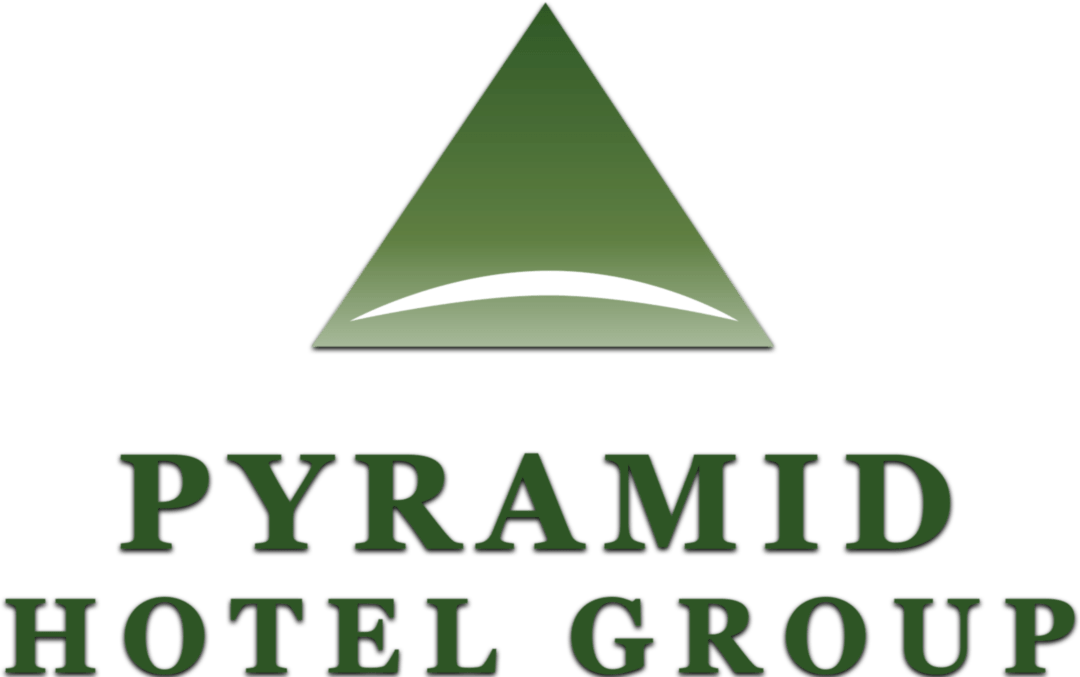 Job title: FT Bartender – Marriott Hotel

Company: Pyramid Hotel Group

Job description: Description
JOB OVERVIEW:
To serve beverages and/or food to the guests in a friendly, courteous and timely and manner, resulting in guest satisfaction. Also, to prepare beverages for other servers to supply to guests, and act as cashier for the lounge.
ESSENTIAL JOB FUNCTIONS:.
Maintains proper and adequate set-up of the bar on a daily basis.
Requisitioning and stocking of all beer, wine, spirits, paper products, straws and stirrers, condiments and produce based on projections from the daily functions sheet
Responsible for maintaining stock, cutting, and storing of all fresh fruit and vegetable garnishes, juices and other perishables daily to insure product quality.
Greets guests in a courteous and friendly manner, promotes and documents orders for drinks. Mixes, garnishes and presents drinks using standard ingredient recipes and practicing prudent portion control.
Abide by all State, Federal and Corporate requirements pertaining to serving alcoholic beverages.
Inputs orders into a register at the point of sale and creates a check for each guest, including those served by other beverage servers, to maintain accountability of all beverages served.
Receives cash from guests, makes any change needed, verifies validity of charges, records charges, and insures vouchers are properly executed, in order to balance all moneys.
Locks up and stores all beverage, food and other equipment items, deposits cash drops and secures bank.
Comply with attendance rules and be available to work on a regular basis.
Perform any other job related duties as assigned.
Requirements

Self-starting personality with an even disposition.
Maintain a professional appearance and manner at all times.
Can communicate well with guests.
Must be willing to "pitch-in" and help co- workers with their job duties and be a team player.
Must have basic knowledge of food and beverage preparation and service of various alcoholic beverages.
Basic mathematical skills necessary to operate a cash register, make change, total guest checks, count total bank, prepare cash drops, total all other charges, and understand portion sizes. Sufficient manual dexterity in hands in order to use a knife to make garnish, pick up glassware and bottles, scoop ice, mix drinks, and reach overhead to retrieve stock.
Ability to remember, recite and promote the variety of menu items.
Ability to operate a keyboard and point of sale procedures to pre-check an order and close out a check.
Ability to stand and work in confined spaces for long periods of time.
Ability to establish and maintain effective working relationships with associates, customers and patrons.
Ability to provide a current TIPS and Food Handlers Certification.
Must be able to work days, nights, weekends, holidays.
The Marriott Phoenix Chandler Hotel is an equal opportunity employer encouraging diversity in the workplace. All qualified applicants will receive consideration for employment without regards to race, color national origin, gender (including pregnancy), age, religion, disability, sexual orientation, or veteran status, or any other status or characteristic protected by law.

Expected salary:

Location: Chandler, AZ

Job date: Sun, 28 Aug 2022 01:52:37 GMT

Apply for the job now!