Job Vacancy Food & Beverage Manager Accor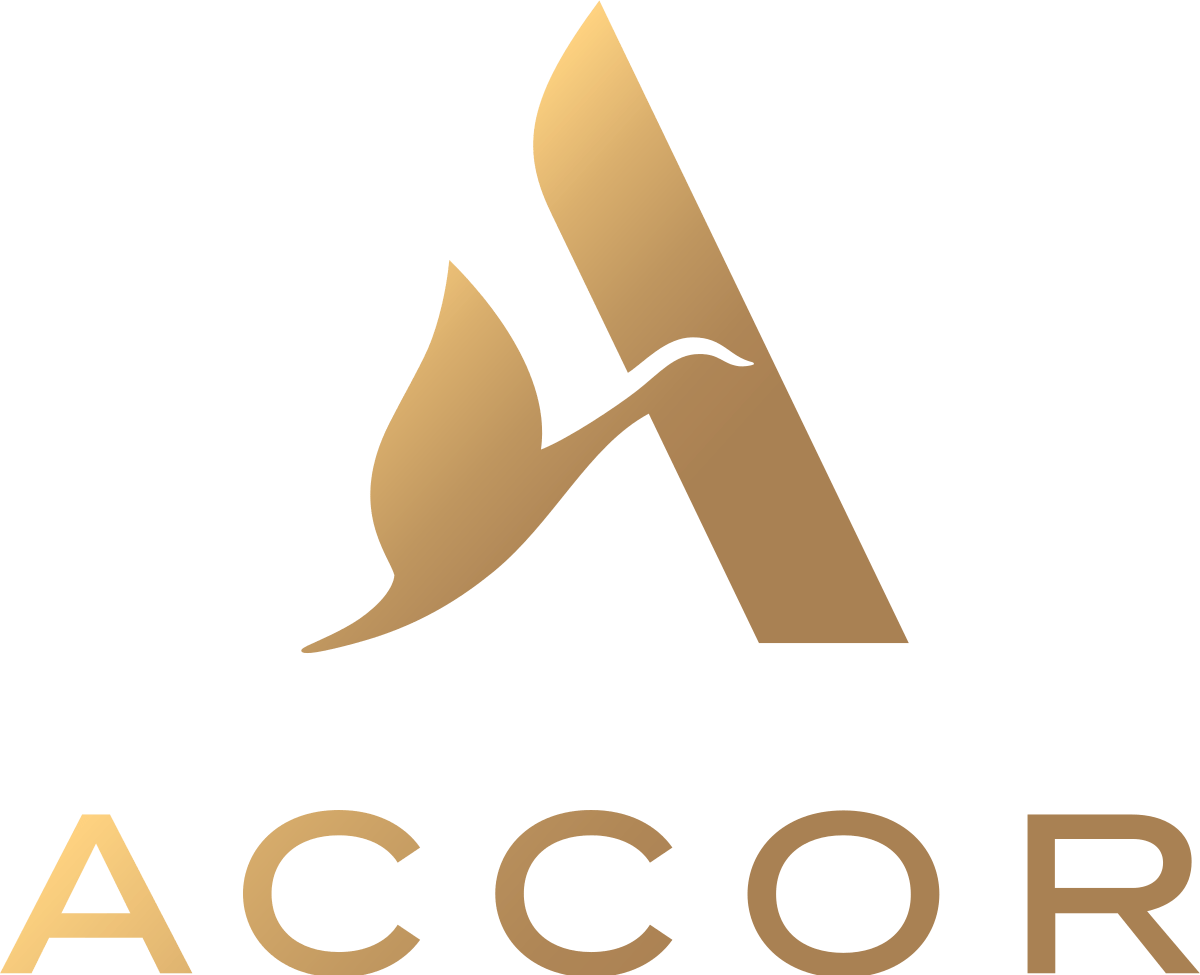 Job title: Food & Beverage Manager

Company: Accor

Job description: Manager, Food and Beverage
The Manager, Food and Beverage oversees the experience of all Champagne Bar and Palm Court guests, ensuring guest satisfaction in menu descriptions, champagne, wine and other beverage choices.
RESPONSIBILITIES:

Approach all encounters with guests and employees in a friendly, service oriented manner.
Comply at all times with Fairmont standards and regulations to encourage safe and efficient hotel operations.
Meet, greet and seat the guests, and touch every table at least once during the meal.
Act as liason between servers, guests, and kitchen.
Oversee and assist daily opening, closing, and cleaning duties within corporate SOP format, and requisition necessary supplies for the team
Oversee guest selection and ensure proper placement and distribution
Responsibility for Shift staffing and station assignments
Supervise tabletop presentation for Meal service
Floor presence during shift, greeting and interaction with guests
Prepare shift schedules according to Hotel occupancy and special functions
Complete menu knowledge (breakfast, lunch, dinner, bar and wine pairing)
Co-responsible with Restaurant Manager for training
Maintains inventory of equipment, linen and other supplies
Monitor and control Micros system in appliance to guest checks and hotel reports
Assumes responsibilities in Restaurant Manager's absence
QUALIFICATIONS:

Excellent customer service skills are required.
Previous experience in an Food & Beverage Manager capacity in a 5 star/diamond environment
Clear & concise written and verbal communication skills in English are required.
Must be proficient in Microsoft Word and Excel.
Must have excellent organizational, interpersonal and administrative skills and excellent attention to detail is required.
Knowledge of food and beverage, preparation techniques, health department rules and regulations, liquor laws and regulations
Strong food/wine and liquor knowledge is required.
Our commitment to Diversity & Inclusion:

We are an inclusive company and our ambition is to attract, recruit and promote diverse talent.
Why work for Accor?

We are far more than a worldwide leader. We welcome you as you are and you can find a job and brand that matches your personality. We support you to grow and learn every day, making sure that work brings purpose to your life, so that during your journey with us, you can continue to explore Accor's limitless possibilities.

By joining Accor, every chapter of your story is yours to write and together we can imagine tomorrow's hospitality. Discover the life that awaits you at Accor, visit
Do what you love, care for the world, dare to challenge the status quo! #BELIMITLESS

Expected salary:

Location: New York City, NY

Job date: Mon, 15 Aug 2022 00:44:55 GMT

Apply for the job now!