Job Vacancy Festival Associate Manager, Transportation Sundance Institute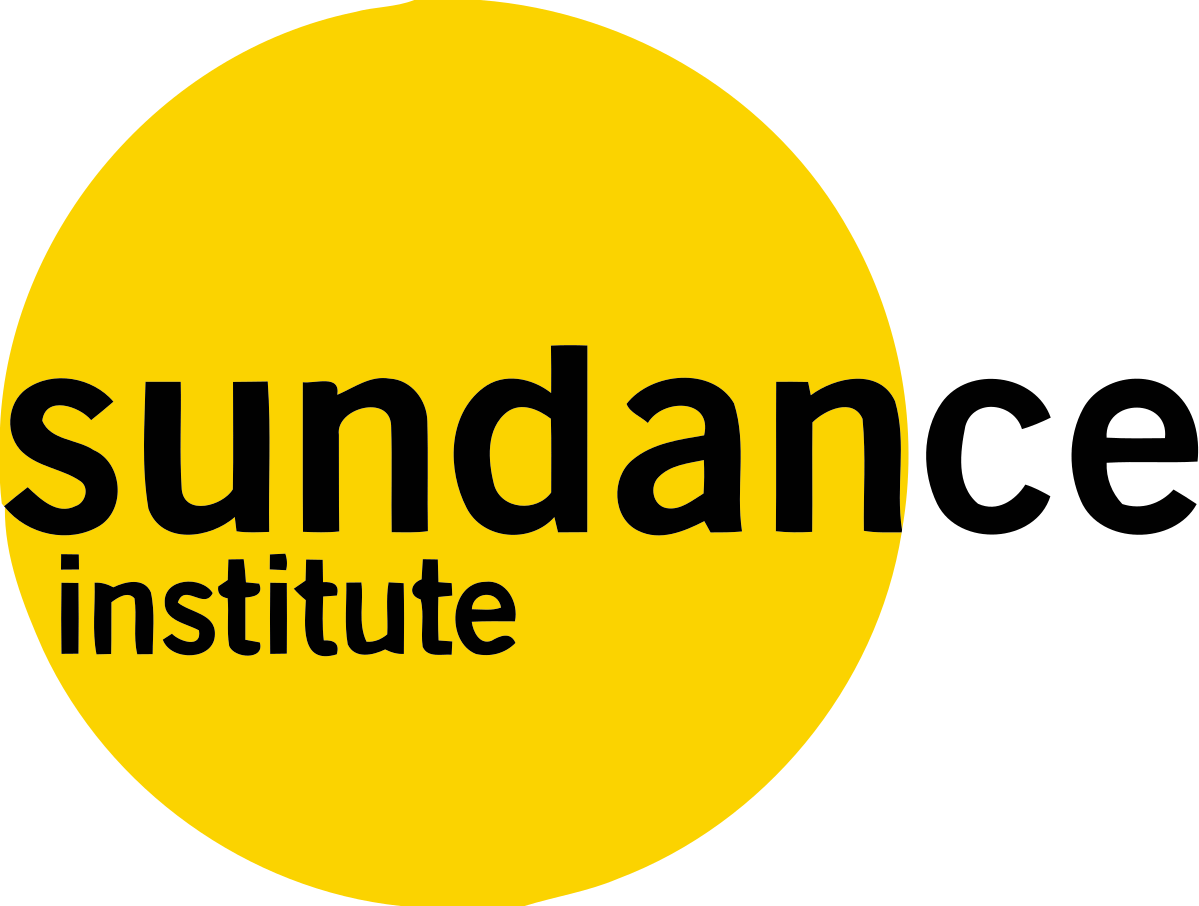 Job title: Festival Associate Manager, Transportation

Company: Sundance Institute

Job description: POSITION OVERVIEW
The Festival Associate Manager, Transportation is charged with assisting in the management of operations and logistics for all things related to transportation for the Sundance Film Festival.
Working closely under the direction of the Festival Manager, Transportation, the Associate Manager supports furthering Sundance Institute's commitment to introducing the work of independent artists to new audiences by ensuring transportation logistics for the annual Festival are a success.
This temporary position works full-time from Wednesday, November 1, 2023 through Friday, February 16, 2024 and will be required to work extended hours, including some evenings, weekends, and holidays to meet key deadlines and respond to on-call needs as assigned. This position is based out of our Park City, Utah office and will be expected to perform onsite work duties as of Wednesday, November 29, 2023. Employees may start in a commutable distance to Park City, UT or remotely from a state we currently legally operate in until the required onsite work date listed above.
Top priorities include but are not limited to…
Developing training materials, conducting training, and creating schedules for volunteer shifts.
Conducting pre- and post-Festival inventory for transportation supplies and equipment and signage, ensuring all items are returned to storage or vendors by contract deadlines.
Organizing and hanging all Festival transportation and parking signage, including supervising installations by volunteers.
Determining lighting, signage, and safety needs for shuttle stops and adjacent walking paths.
Overseeing set-up and teardown of shuttle stops for the Festival.
Working with the Works Crew Coordinator, overseeing the snow and ice removal and recycling and garbage removal plans to provide safe and clean shuttle stops.
Monitoring patio heaters at shuttle stops, calling Works Crew/Production for service when needed.
Updating transportation documents and manuals.
Managing Transportation volunteers, including providing direction, disciplinary action, conflict resolution, and performance reviews according to policies and procedures in conjunction with Volunteer Resources.
Providing direction to parking attendants during special screenings and events as requested by the Manager.
Supporting the Manager with other projects and tasks as needed and assigned.
Completing a comprehensive written wrap report as directed.
You have the following direct or transferable skill sets:
Legal authorization to work in the United States.
Ability to drive a 16′ to 24′ box truck (over 10,000 lbs) with lift gates, as needed.
Valid driver's license and successful completion of a MVR background check and a valid DOT physical card or the ability to obtain one.
3 years experience in event transportation, production, operations, or related.
Strong interpersonal skills to work effectively with a variety of people.
Excellent organizational skills and attention to detail.
Ability to maintain confidential information.
Ability to lift up to 50-75 lbs. chest high.
Ability to drive in winter road conditions.
Knowledge of the Park City and Salt Lake City area is helpful.
Proficiency in Microsoft Office and Google Applications.
Knowledge of FileMaker Pro or other relational databases preferred.
You will be successful in this role if you…
Strive toward operational excellence, including the ability to problem-solve within your work and the work of the team so change can happen quickly and efficiently.
Effectively manage and motivate the volunteers you are leading and bring the team together around common goals.
Communicate clearly with internal and external stakeholders of varying levels and positions.
Use project management skills and strong organizational skills to keep yourself and the team accountable for meeting deadlines and milestones.
In addition to an hourly pay of $24.17, this position is eligible for benefits & perks, highlights include:
Paid sick leave and Institute holidays
Employee assistance program
Employee Wellness Initiatives
Sundance Film Festival passes and benefits (varies each year)

Expected salary:

Location: Park City, UT

Job date: Sun, 10 Sep 2023 00:39:07 GMT

Apply for the job now!