Job Vacancy Distribution Lineman C Davis H. Elliot Company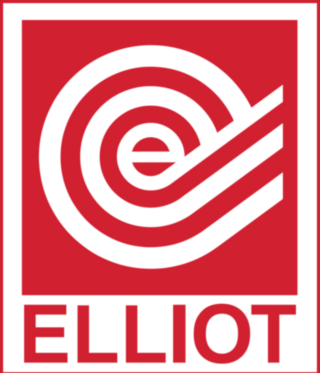 Job title: Distribution Lineman C

Company: Davis H. Elliot Company

Job description: For over seven decades investor-owned utilities, municipalities, cooperatives, and others have entrusted their electrical construction and maintenance needs to Davis H. Elliot Company, Inc. (Elliot).
Elliot is a full-service electrical contractor specializing in overhead and underground distribution, transmission, substations, lighting, traffic signaling, utility locating and industrial/commercial services.
Job Description
As a Lineman C you will be assisting in the installation, construction, maintenance, and repair of overhead electric distribution lines. This position is managed out of Edmond, Ok with work in multiple locations and opportunities throughout Oklahoma.
Qualifications
Valid Class A CDL license and medical card recommended
1 year of experience required
1-2 years of experience recommended
Own your own hand tools
Intermediate understanding of electrical distribution systems
Must be able to pass a criminal background check and drug screening
Benefits/Culture
Today, we are listed among Engineering News-Records Top 150 Specialty Contracting firms. Our success is based on our customers' confidence in us; the loyalty, hard work and performance of our people; and the traditions with which Mr. Davis H. Elliot began the company in 1946. We understand that having the best team requires people being treated like family. Some of the benefits we offer our team includes:
Medical, Dental, Vision Insurance
Short-Term Disability and Long-Term Disability Insurance
Company Paid Life Insurance w/ additional Voluntary Life Insurance
401K w/ company match
Employee Stock Ownership Program
State and Federally accredited Lineman Apprenticeship program
Paid Vacation
Servant Leadership Training
Uniforms and PPE provided
Expected salary:

Location: Edmond, OK

Job date: Fri, 23 Sep 2022 22:45:35 GMT

Apply for the job now!