Job Vacancy Director of Food & Beverage The Hunter Group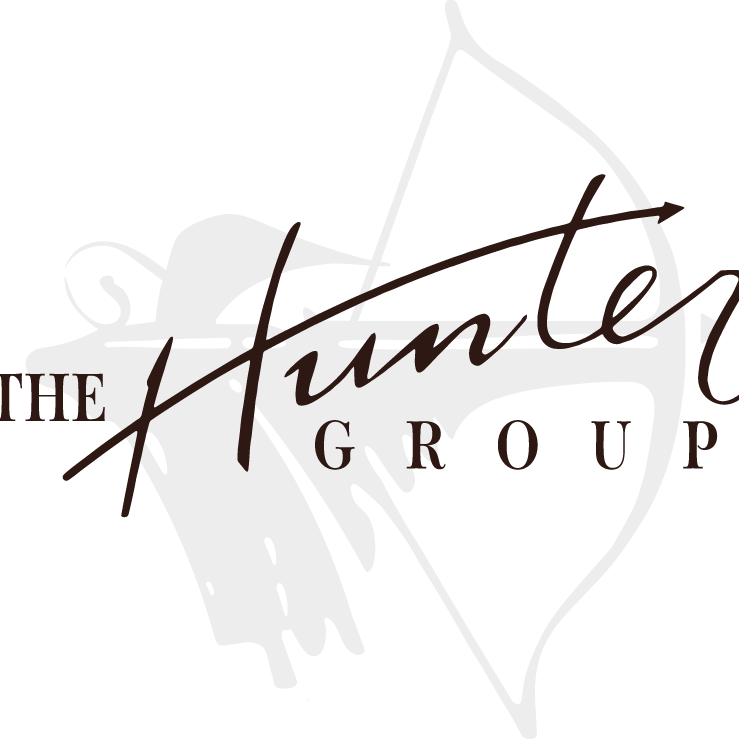 Job title: Director of Food & Beverage

Company: The Hunter Group

Job description: Are you Ivy League? We're searching for a Director of Food & Beverage to run the large, all-scratch, as local and sustainable as possible on-site restaurants and catering at a high-profile property in Boston.
High volume kitchen management experience at a unionized property is key. Strong leadership and organization, menu planning and teaching abilities. Multi-outlet experience in college dining, hotel food and beverage or restaurants could be a match.
Director of Food and Beverage, Director of F&B, General Manager, Resident District Manager, College Dining, NACUFs, Director of Dining

Expected salary: $130000 per year

Location: Cambridge, MA

Job date: Mon, 15 Aug 2022 22:35:09 GMT

Apply for the job now!