Job Vacancy Director-Logistics PPL Corporation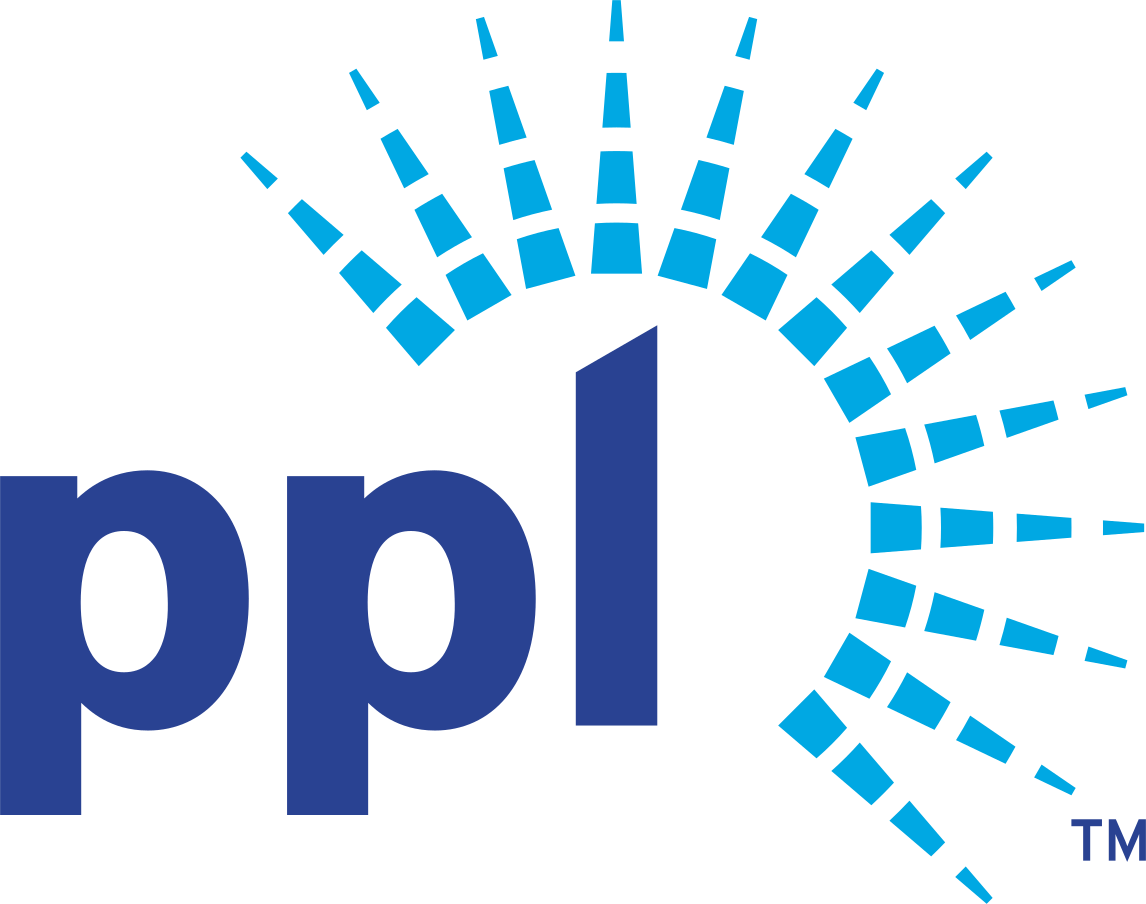 Job title: Director-Logistics

Company: PPL Corporation

Job description: Company Summary Statement
As one of the largest investor-owned utility companies in the United States, PPL Corporation (NYSE: PPL), is committed to creating long-term, sustainable value for our 3.5 million customers, our shareowners and the communities we serve. Our high-performing regulated utilities – PPL Electric Utilities, Louisville Gas and Electric, Kentucky Utilities and Rhode Island Energy – provide an outstanding experience for our customers, consistently ranking among the best utilities in the nation. PPL's companies are also addressing challenges head-on by investing in new infrastructure and technology that is creating a smarter, more reliable and resilient energy grid. We are committed to doing our part to advance a cleaner energy future and drive innovation that enables us to achieve net-zero carbon emissions by 2050 while maintaining energy reliability and affordability for the customers and communities we serve. PPL is a positive force in the cities and towns where we do business, providing support for programs and organizations that empower the success of future generations by helping to build and maintain strong, diverse communities today.
Overview
Reporting to the Senior Director of Business Services, the Director of Logistics is responsible for the strategy, development, planning and daily execution of; inventory management, warehouse operations and logistics activities within our 29 active locations. This role will work very closely with the sourcing, procurement, contract management, transportation, and IT Teams across the company. The Director of Logistics will utilize in depth knowledge of various & complex IT systems that function harmoniously to analyze and produce accurate inventory results. This position will have 8 direct reports and approximately 85 members on the team; consisting of management and bargaining unit employees. This individual will have direct exposure to PPL's leadership team, business operations and shared services functions on a daily basis. With the highest focus on safety, the Director of Logistics will produce exceptional service to our various business lines and deliver the proper equipment on time at the right location.
Responsibilities

Provide overall direction and leadership to the logistics team regarding inventory flow and control.
Will work directly with sourcing, contract management and procurement teams to ensure the proper equipment is on-hand and prepared for shipment.
Develop logistics solutions to support business objectives ensuringthe proper levels of materials and services are maintained.
Ability to anticipate ambiguous events, such as storms, to ensure emergency response needs are met with the correct level of inventory.
Deliver equipment on time and at the right location while achieving the optimum balance of safety, quality, and
Monitor all inventory levels through a min-max structure and identify known quantity issues while offering resolution based solutions.
Leading a diverse and complex workforce to maximize effectiveness.
Identify, select, and develop future leaders consistent with PPL's SPIRIT values.
Coach, counsel, train, and mentor existing workforce.
Cultivate and maximize relationships with the procurement team to assure long-term, cost effective continuity of supply for all required materials and
Establish and maintain strong relationships with internal clients/customers from senior executives to business line employees and vendors.
Qualifications

7 or more years of experience in inventory management, and logistics operations.
Exceptional ability to navigate and understand complex IT systems and networking bridging, API's and tunnels.
In depth knowledge of industry sourcing and procurement practices.
At least 5 or more years' experience managing a professional or bargaining unit
Electric Utility or similar experience is required (phone, cable, satellite).
Strong interpersonal and communication skills for interfacing and influencing individuals at all levels of the
Proven ability to operate with a high degree of autonomy and
Ability to adapt and drive
High degree of problem solving and decision-making, even in ambiguous
Consistent demonstration of highly developed leadership skills, results orientation, customer focus, initiative, teamwork, dependability, accountability, safety and sensitivity to
Bachelor's degree.
This is an onsite work position in Allentown, PA with some limited remote opportunities. 90% of work will be required on-site.
Travel to various locations within a limited territory in Pennsylvania. Less than 10% overnight travel.
Storm Response Role is required.
Preferred Qualifications
MBA or other advanced
Working with Bargaining Unit Employees.
CPM or CPSM
Experience in strategic sourcing, contract management, and procurement within organizations with an external annual spend in excess of $500M.
Lean Six Sigma Black Belt
Willingness and ability to travel for business
*PpSe*

Expected salary:

Location: Allentown, PA

Job date: Thu, 17 Aug 2023 22:52:22 GMT

Apply for the job now!