Job Vacancy Deputy Prosecuting Attorney County of Maui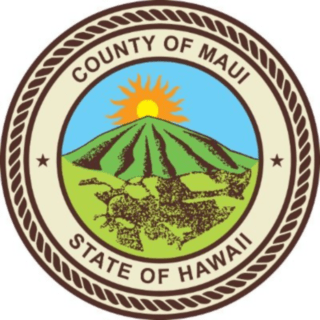 Job title: Deputy Prosecuting Attorney

Company: County of Maui

Job description: Minimum Qualification Requirements

Be a citizen of the United States.
Be a resident of the State for at least one year immediately preceding the appointment.
Current Hawaii State Bar License.
Strong oral and writing skills, and legal research ability are required.
Seeking applicants with litigation experience.
Salary determined by years licensed.
Supplemental Information
DEPUTY PROSECUTING ATTORNEY
The County of Maui, Department of the Prosecuting Attorney, seeks to fill position(s) at the entry to high experience level(s) as a Deputy Prosecuting Attorney. Applicants must have an active Hawaii State Bar license and be in good standing before the Hawaii Supreme Court, have strong oral and written communication skills, and legal research abilities. Applicants should possess excellent analytical ability, good judgment, and the ability to work in a supportive and professional manner with other attorneys, support staff, outside agencies and community. Competitive salary commensurate with years of experience ranging from $68,018 to $133,573. Excellent benefit package and work environment.
Please send letter of interest, resume, application form (website listed below), waiver form, writing sample, and three references to:
Andrew H. Martin, Prosecuting Attorney

Department of the Prosecuting Attorney

County of Maui

150 South High Street

Wailuku, Maui, Hawaii 96793

E-mail:

Website:
The County of Maui is an Equal Opportunity Employer

Expected salary:

Location: Maui, HI

Job date: Fri, 05 Aug 2022 07:47:32 GMT

Apply for the job now!