Job Vacancy Client Technical Support Rep Fiserv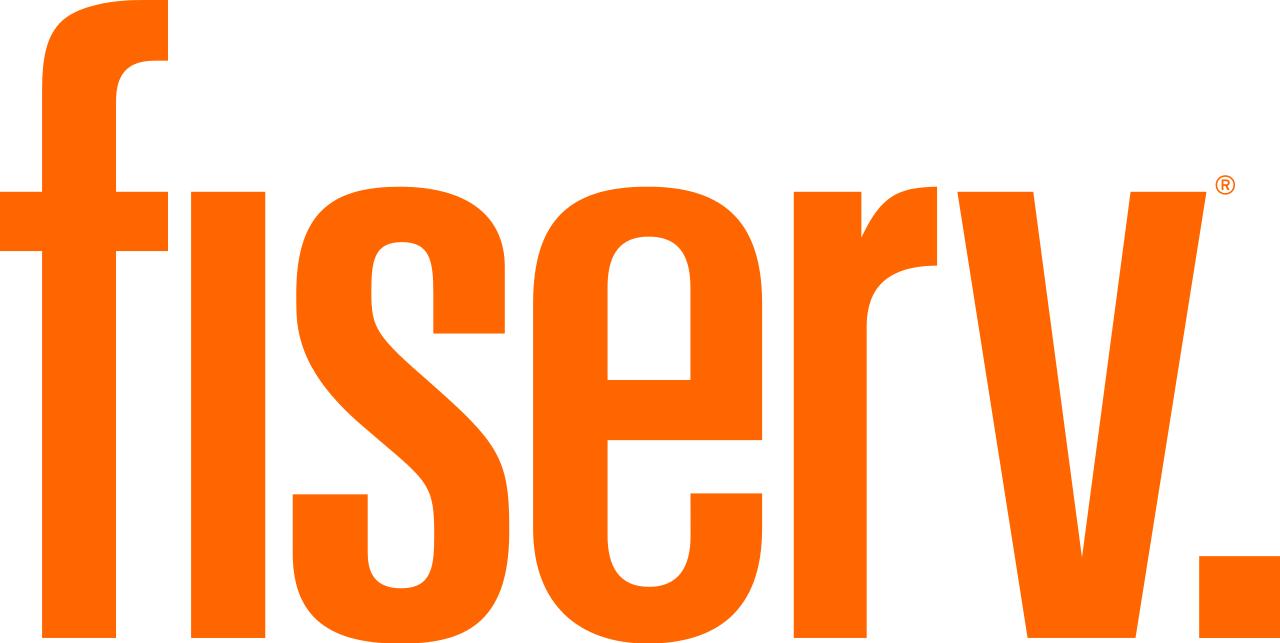 Job title: Client Technical Support Rep

Company: Fiserv

Job description: Job Title Client Technical Support Rep
Job Purpose
Essential Job Responsibilities:

o Assist and educate clients on troubleshooting ACH inquiries (unknown GL credits / debits, refund status', General Ledger out of balance inquiries) by utilizing reporting, balancing workbooks, Compass and other internal tools.

o This position will be responsible for providing oversight for the research, definition, writing of specific client requests.

o Serves as a contact to direct resources and activities within the Fiserv organization as it relates to Client operational issues, with the objective of driving issue resolution

o Applying analytical skills across issues to identify trends

o Collaborating with other Fiserv teams / Business Units to research and resolve client issues.

o Leverage technical, analytical and problem-solving skills and tools to research issues and provide thorough application support.

o Proactively identifies opportunities for internal process improvements
The above statements are intended only to describe the general nature of the job and should not be construed as an all-inclusive list of position responsibilities.
Required Qualifications:

o High School Diploma or equivalent required; Associate or Bachelor's degree preferred.

o Minimum of 1-2 years client-facing technical support or application support experience.
o Proficient in MS Office (PowerPoint, Excel and Word); having a deep understanding of how to use Excel formulas like V Lookups is a plus.

o Demonstrated experience analyzing complex client issues and tracking to resolution.

o Proven ability to utilize multiple sources of information to stay updated on progress of complex issue resolution.

o Excellent oral and written communication with attention to detail and have understanding of voicemail, email and chat etiquette.
o Excellent relationship building skills with the ability to diffuse tense client situations or escalations
o Take initiative to use references, knowledge bases and troubleshooting techniques with the goal of first contact resolution.

o Demonstrated experience in a role responsible for Client Support via phone / email or assigned ticketing process.

o Proven ability to perform the following: clarify client issue, initial problem diagnosis, selecting / explaining solutions; expediting correction or adjustment, identify trends and seek resolutions.

o Ability to take initiative and drive process changes for improvements

o Leverage tools to research issues and provide thorough application support.
o Proven ability to utilize multiple sources of information to stay updated on progress of complex issue resolution.
This role is not eligible to be performed in Colorado.
Please note that salary ranges provided for this role on external job boards are salary estimates made by outside parties and may not be accurate.
Thank you for considering employment with Fiserv. Please:

Apply using your legal name
Complete the step-by-step profile and attach your resume (either is acceptable, both are preferable).
Fiserv is an Equal Employment Opportunity Employer, and it is the Company's policy to make all employment decisions without regard to race, color, religion, creed, age, sex, national origin, veteran status, disability (as long as the individual is able to perform the essential functions of the job with or without reasonable accommodation), and any other characteristic protected by Law.

Expected salary:

Location: Berkeley Heights, NJ

Job date: Thu, 18 Aug 2022 04:08:54 GMT

Apply for the job now!