Job Vacancy Apprentice System Operator- Electric Distribution (IBEW) Rocklin PG&E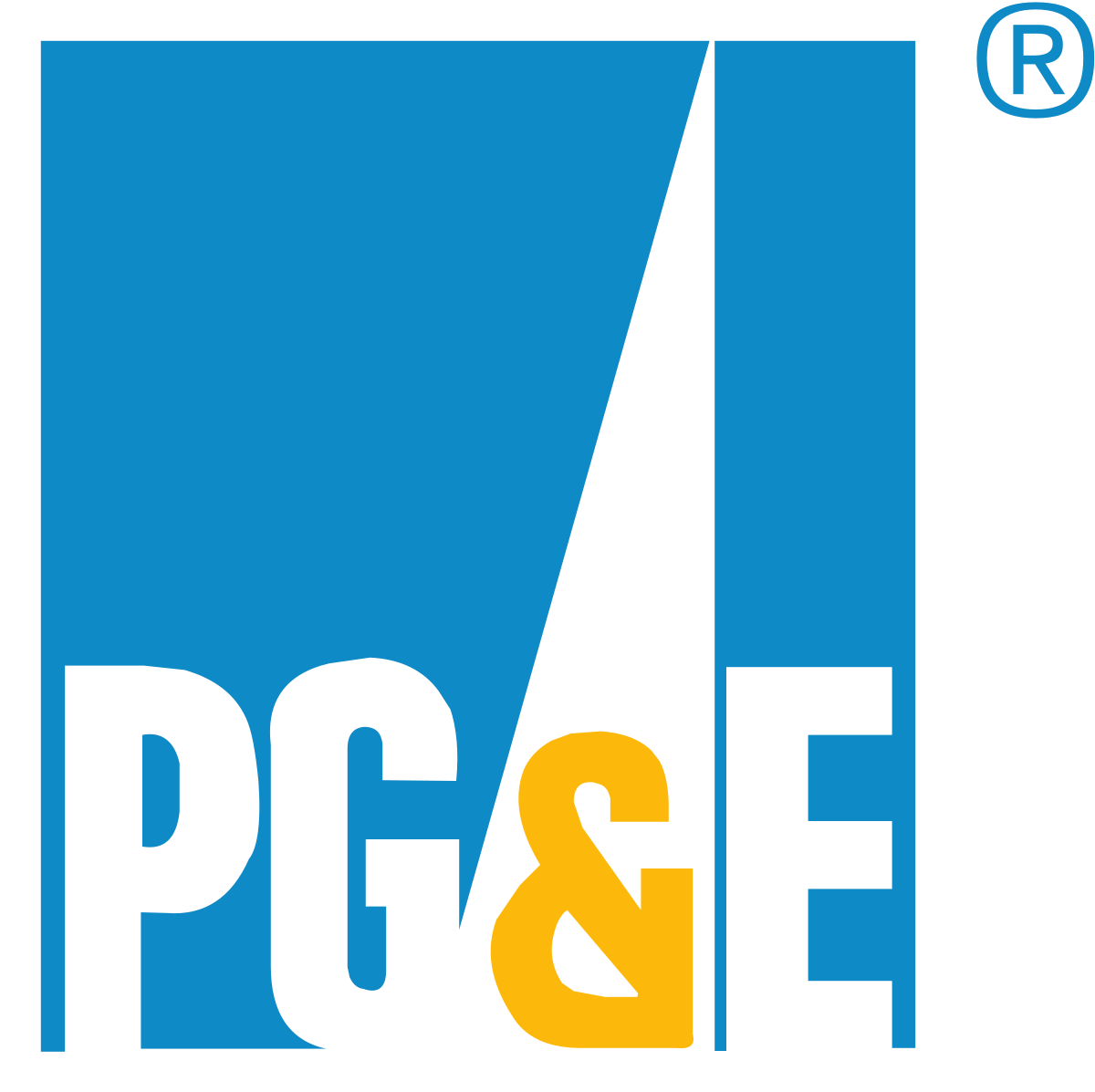 Job title: Apprentice System Operator- Electric Distribution (IBEW) Rocklin

Company: PG&E

Job description: Requisition ID # 137807
Job Category: Maintenance / Construction / Operations
Job Level: Individual Contributor
Business Unit: Electric Operations
Job Location: Rocklin
Department Overview
Electric Distribution Operations / Control Center – Electric Distribution Operators direct delivery of electricity from substations to the customer at voltages up to 230,000 volts (Substation source) but primarily consisting of 4,000 to 21,000 volt electric distribution systems. The responsibilities of an Electric Distribution System Operator require the use of initiative, sound judgment, forward thinking, patience, and good communication skills in highly stressful environments.
Position Summary
This is an IBEW Local 1245 represented classification, which has over 100 years of experience representing employees at PG&E. It is subject to collective bargaining.
An Apprentice Electric Distribution System Operator is a shift employee who is engaged in performing an Electric Distribution System Operator's work as an assistant to and under the direct supervision of a Journeyman Electric Distribution System Operator. The Apprentice will participate in formal, informal and on-going training in both classroom and on the job environments, including the completion of going on the job training.
Per letter agreement 19-10 this position requires a 5 year commitment within the Control Center while employed with PG&E.
The work location for this role will be headquartered in one of the following Distribution Control Centers in Rocklin, CA with training to be completed at various locations, totaling up to 24 months.
In the course of his/her training, the Apprentice will be required to perform the following activities:
Direct the safe and efficient operation of electrical equipment to field resources via radio and telephone (customer interaction)
Develop a demonstrated operational knowledge of electric distribution systems
Utilize multiple software applications, simultaneously, along with both electronic and paper maps, schematic/operating diagrams and information provided from the field to handle the following tasks:
Analyze electric system conditions (both routine and emergency) to equally determine and then implement proper course of action(s) needed;
Identify and mitigate potential hazards to both company personnel and the public for equipment within their area of responsibility;
Monitor and operate field equipment remotely (SCADA)
Communicate electric outage information to various entities;
Research equipment via GIS mapping applications
Calculate load flows, and adjust relay settings if needed (with input from operations engineering on either a real-time or previously identified basis);
Accurately log (document) daily operational information/ events/incidents and make proper notifications per established procedures
Coordinate clearance requests to work on equipment with various departments and outside agencies
Research and safely isolate equipment from all electric sources to allow for maintenance and repair on both a routine and emergency basis
Restore electric service after outages by re-routing power
Maintain and update control center reference materials and operating drawings (electronic and paper maps, single lines, operating diagrams)
Develop and continually demonstrate a thorough understanding of the applicable Standards, Procedures and Bulletins required to safely and efficiently operate the distribution electric system
Work mostly indoors in a Control Center environment.
Work shift work, weekends and overtime as required.
Some physical activities at training facilities
Educational and general qualifications must be such that s/he is considered capable of progressing to a Journeyman Distribution Electric System Operator at any of the Company's distribution control centers.
Responsibilities
Complete all training Field Training and activities within the prescribed timeframes during which you will both develop and then maintain a thorough knowledge of all applicable operating procedures.
Promotes safety at all times
Under Journeyman guidance communicate clearly and effectively verbally and written information for both employees and customers, provide timely and accurate information regarding all outages aided by technology applications as well as meeting company established Key Performance Indicators (KPI) and Key Business Indicators (KBI)
Accurately record work activities and duties perform meeting legal requirements.
Monitor real time operations of the electric distribution systems via multiple specific PG&E approved software applications.
Safely and efficiently restore electric distribution systems as required.
Successfully perform multiple tasks under pressure
Read and comprehend drawings, specifications and schematics.
Collaborate effectively with all levels of personnel, individually and/or in a team environment to accomplish the goals of each project.
Independent decision-making skills required; Ability to rate information using personal judgment, training and/or standards that can be measured or checked. Ability to use reason and logic.
Possess a high degree of precision working with minimum tolerances.
Provide fast and accurate calculations or data analysis.
Well organized, ability to multi-task, analyze/interpret and make rational decisions.
Qualifications
Minimum
Must be at least 18 years of age
Must possess a High School diploma or GED
Must possess a valid California Class C Driver's License by day one of employment
Ability to work flexible schedules, extended hours, nights, weekends, and/or overtime (scheduled or ad hoc)
Internal PG&E Employees: Must qualify on the Physical Test Battery (PTB), Work Orientation Inventory (WOI_D), and Industrial Skills Test (IST) prior to applying
External and Hiring Hall Candidates: Must qualify on the Physical Test Battery (PTB), Work Orientation Inventory (WOI_D), and Industrial Skills Test (IST) prior to interviewing
Both internal employees and external candidates must qualify on the Console Operator Basic Requirements Assessment (COBRA) exam prior to interviewing
Desired
Ability to work in a fast-paced environment
Strong verbal and written communication skills
Previous experience in a dispatch center environment
Graduate from one of the following PowerPathway® endorsed programs: Bridge to Pre-Apprentice/Utility Worker, Electrical Technicians and Instrumentation Technicians (ETEC), Los Medanos College or the Certificate in Power and Electrical Systems, College of San Mateo
Graduate of Northwest Lineman College
Experience performing data entry on a computer system; knowledge of basic office tool set (Word and Excel)
Previous shift work experience
Relevant Hiring Hall or PG&E work experience
Electrical or electronic field experience through the military, a utility, municipality, or construction
Electrical line experience
To better represent the communities we serve, applicants who live within 60 miles of the headquarter location will be given preference
Pre-Employment Testing
PG&E Employees: You must have qualified on all prerequisite tests prior to submitting an application, and all secondary tests prior to interviewing. For more information on prerequisite and secondary exams, including study guides, please visit the website.
Industrial Skills Test
Physical Test Battery
Console Operator Basic Requirements Assessment
Work Orientation Inventory-Physical/Technical Driving
Expected salary:

Location: Rocklin, CA

Job date: Fri, 23 Sep 2022 22:44:25 GMT

Apply for the job now!