Job Vacancy APP Specialty Care – Chronic Pain Nebraska Medicine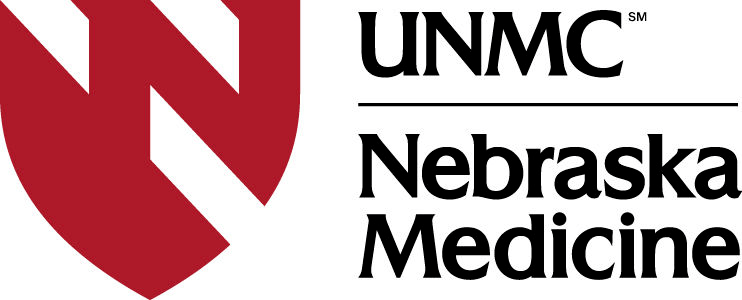 Job title: APP Specialty Care – Chronic Pain

Company: Nebraska Medicine

Job description: Serious Medicine is what we do. Being extraordinary is who we are. Every colleague plays a key role in upholding this promise to our patients and their families.
Shift: First Shift (United States of America)
Provide comprehensive pain care to individuals focused patient care in an outpatient setting for patients with chronic pain. Diagnose medical conditions, plan and implement interventions, and evaluate patient responses in collaboration with a designated supervising physician. Perform and assist with diagnostic and therapeutic medical and/or surgical procedures in the outpatient setting. Collaborate with other departments in providing excellent care to patients with pain.
Required Qualifications:
Nurse Practitioner
Master's degree in nursing from an accredited school/college of nursing required.
Minimum of two years RN experience or equivalent combination of RN and nurse practitioner experience combined (two years of RN experience equals one year of APRN experience) required.
Currently licensed as a Registered Nurse in the State of Nebraska or current compact state required.
Currently licensed as an Advanced Practice Registered Nurse Practitioner (APRN) required.
Appropriate certification required based on position, department and population served: Adult Gerontology Primary Care (AGPCNP-BC), Adult (ANP-BC) or Family (FNP-BC) certification required.
Physician Assistant

Master's degree from an ARC-PA approved Physician Assistant program OR bachelor's degree with ten years of current active Physician Assistant experience and approval from the Director of the Office of Advanced Practice OR if bachelor's degree with less than ten years current active experience sign a written agreement consenting to obtain a Master's degree from an ARC-PA approved Physician Assistant program within three years from date of transfer or hire and approval from the Director of the Office of Advanced Practice required.
Ability to maintain Continuing Medical Education (CME) hours to meet State of Nebraska and NCCPA Certification by the National Commission of Physician Assistants (NCCPA) [Or if new graduate, eligible for certification and certification completed prior to beginning to provide care] required.
Currently licensed as a Physician Assistant in the State of Nebraska (or eligible for license prior to beginning to provide care) required.
Both Nurse Practitioner and Physician Assistant

Ability to function with autonomy and able to make independent decisions while functioning as part of a comprehensive team required.
Ability to effectively communicate in verbal and written forms required.
Ability to provide critical thinking and analytical skills required.
Efficient use of information systems, data processing systems, telecommunication devices, office equipment, and audiovisual teaching/education resources required.
Ability to comprehend and follow policy, procedure, guidelines and protocols required.
Flexibility and dedication to team involvement and supporting organizational goals required.
Familiar with patient care equipment as appropriate to specialty area required.
Knowledge of health care policy and societal factors affecting the delivery of care required.
Federal Drug Enforcement Administration (DEA) licensure required.
Basic Life Support (BLS) certification required, must be from an American Heart Association endorsed program upon first renewal.
Preferred Qualifications:
Physician Assistant
Prior experience working in a related health care field as a Physician Assistant preferred.
Nebraska Medicine is an Equal Opportunity Employer. All qualified applicants will receive consideration for employment without regard to race, color, religion, marital status, sex, age, national origin, disability, genetic information, sexual orientation, gender identity and protected veterans' status.

Expected salary:

Location: Omaha, NE

Job date: Sat, 26 Aug 2023 04:43:34 GMT

Apply for the job now!