Job Vacancy Account Executive – Greater Philadelphia / Field Publicis Groupe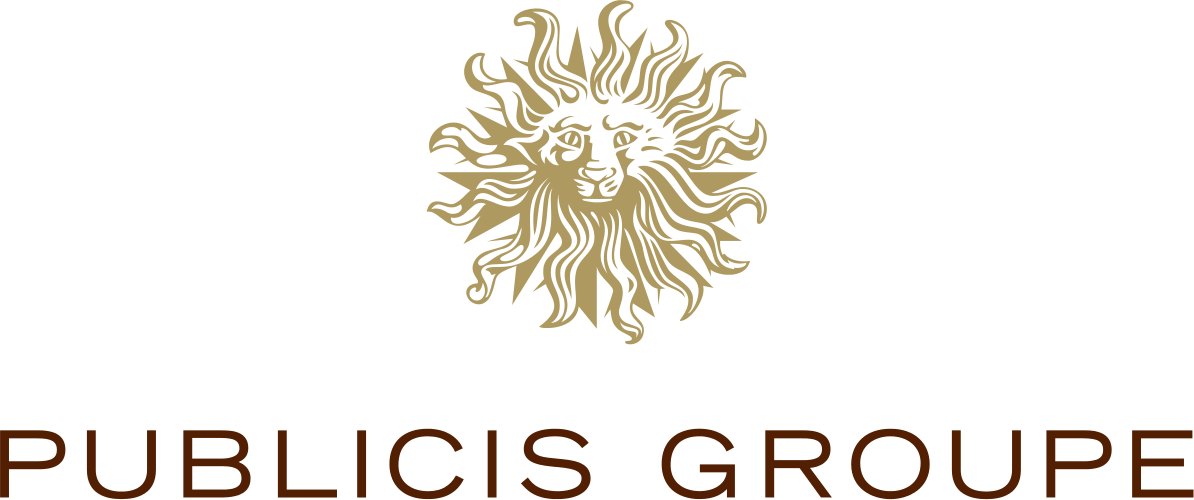 Job title: Account Executive – Greater Philadelphia / Field

Company: Publicis Groupe

Job description: Company Description
At Saatchi & Saatchi we believe in creating ideas that can live anywhere. We believe that when we work as a team, nothing is impossible. We strive to bring out the best in each other and in ourselves and expect applicants to understand the value of close collaboration. We also believe that creating transformational work requires initiative, an entrepreneurial spirit and a bold commitment to achieving measurable results and business success for the clients we service.
We strive to bring out the best in ourselves, our peers, and the work. We are looking for candidates that thrive in a fast paced, collaborative, and team minded environment. Bringing our core values of; Integrity, Curiosity, Diversity, Results, Speed/Empowerment, and Joy to life will be critical in your success. It is by exercising those values that we produce an environment that supports our people and our clients.
Job Description
Job title: Account Executive
Reports to: Management Supervisor
This position in the field account management group consists of executing daily tasks in collaboration with agency teams to help fulfill S&S responsibilities on the client's business:
The roles centers externally on servicing retail automotive clients, including work with individual dealerships and regional sales corporate associates for assigned territory.
This AE function includes internal tasks in support of account team supervisor, the Management Director, as well as overseeing any workflow delegated to a Jr. Account Executive(s) to be carried out on behalf of the Client.
This role also includes frequent collaboration with Internal Operations, Creative, Traffic, Financial Departments, as well as other Account Field Teams in other S&S offices by both telecommunication and onsite visits.
The employee must be in the Philadelphia market.
In addition to external client service duties, the Account Executive will help oversee assigned media, engagement marketing, budget coordination, meeting planning coordination, creative, and/or production activities carried out by the agency on behalf of the client:
Serve as the primary liaison to Internal Operations and Traffic Departments in coordinating and executing work in the assigned discipline(s) for creative and production activities and projects
Ensure all final executions/trafficking for assigned creative/media are completed for approved plans.  Collaborate with media planners/buyer to develop ongoing strategic plans for media sponsorships and engagement marketing efforts to help accomplish the client's business goals and objectives on all assigned strategic partnership and grassroots events
Manage the event planning, budgeting, implementation and post-activation reporting for all assigned engagement marketing, media sponsorship and earned media activities
Ensure all reporting data are received and report-outs are prepared in a timely manner and properly disseminated for all assigned disciplines and activities
Regularly gather/prepare all necessary materials and conduct Client meetings
Serve as the primary liaison to External Vendors and Venues in coordinating and executing planned Client meetings and gatherings
Serve as liaison in support of Account Supervisor for Client purchasing of collateral and merchandise
Complete various digital and social media in support for the primary office contact with the digital media responsibilities
Significant client contact will be involved, and an understanding of the Client's business is essential; the AE will be required to forge positive relationships with his/her Clients through consistent contact and diligent client service.
The position will require the AE to build solid relations with other agency departments (Creative, Media, Traffic, Planning, and Finance) to help facilitate efficient day-to-day internal operations.
The AE must possess a capability for analytics of core KPIs and be able to develop and prepare all proper/required reporting on his or her assigned activities.
Some degree of advertising agency experience is necessary as the job requires a high level of understanding of advertising principles and agency functions.
Prior experience in retail and/or the automotive categories is a plus, but not required.
Knowledge of other integrated communications (digital marketing, direct marketing, sales promotion, public relations, engagement marketing, collateral, and merchandising) is also a plus.
The AE post will require extensive use and proficiency of specific computer software.
Qualifications

High degree of professionalism
Great attitude; must
Assume a high level of enthusiasm and be able to respond well under pressure
Outgoing, positive personality with a "nothing's impossible" approach to daily tasks – Take a "fresh" approach to the business bringing new ideas to each project and task
Polished & Refined: a strong focus on accuracy, attention-to-detail, and timeliness
Communicator: excellent oral/written communication skills with a keen ability to keep supervisors properly informed
Self-Starter: must be a quick learner, intuitive, and proactive
Ability to analyze facts and arrive at sound conclusions
Assess situations to determine the importance, urgency and risks
Exceptional organizational and time-management skills
Ability to prioritize workload and manage multiple tasks simultaneously – Ability to maintain productivity while working at an expedient pace
Computer Aptitude:
Thorough knowledge and proficiency in Microsoft Office is a must
Experience with SalesForce and various Apple, Adobe software is a plus, but not required
Additional Information
All your information will be kept confidential according to EEO guidelines.

Expected salary:

Location: Philadelphia, PA

Job date: Sun, 21 Aug 2022 07:03:38 GMT

Apply for the job now!